Articles about Neuroscience
NeuroLeadership
Finding the Zone
If you're like me, you dream about moments of total focus. Time slows.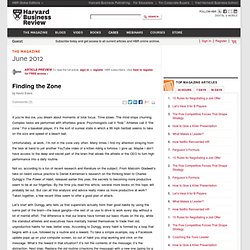 Mind & Brain Science News, Articles, and Information from Scientific American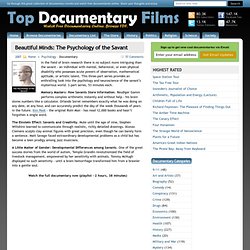 In the field of brain research there is no subject more intriguing than the savant - an individual with mental, behavioral, or even physical disability who possesses acute powers of observation, mathematical aptitude, or artistic talent.
A fascinating look at the relationship between genius and autism, with particular focus on the phenomenon of savants; a small group of enigmatic talents with extraordinary mental abilities. Savants number less than 100 worldwide. Some can work out five-digit multiplication in their heads, or recite thousands of books by heart.
Beautiful Minds: The Einstein Effect | Watch Free Documentary Online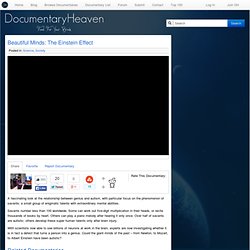 The science behind disgust - Neuroscience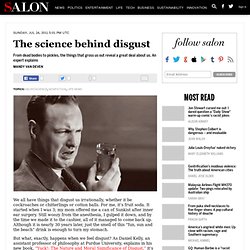 We all have things that disgust us irrationally, whether it be cockroaches or chitterlings or cotton balls.
Center for Investigating Healthy Minds
Are Your Eyes Also a Window to Your Brain? | Innovations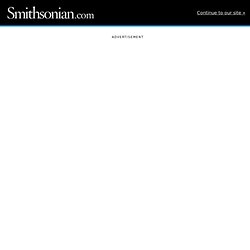 What can eye-tracking teach us? Image courtesy of Flickr user Michele Catania
Emotion Selectively Distorts Our Recollections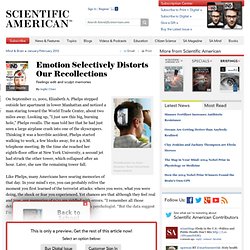 Mind & Brain::Features::January 12, 2012::Email::Print
Human Connectome Project |  Gallery