Studies in consciousness
9 Ways To Become The Master Of Your Own Mind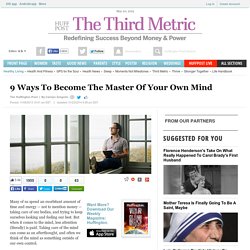 Many of us spend an exorbitant amount of time and energy -- not to mention money -- taking care of our bodies, and trying to keep ourselves looking and feeling our best. But when it comes to the mind, less attention (literally) is paid. Taking care of the mind can come as an afterthought, and often we think of the mind as something outside of our own control. "Our life is the creation of our mind," according to Buddhist scripture.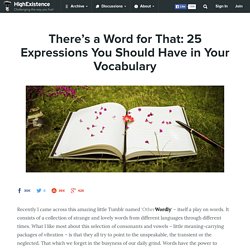 There's a Word for That: 25 Expressions You Should Have in Your Vocabulary
Recently I came across this amazing little Tumblr named 'OtherWordly' – itself a play on words. It consists of a collection of strange and lovely words from different languages through different times. What I like most about this selection of consonants and vowels – little meaning-carrying packages of vibration – is that they all try to point to the unspeakable, the transient or the neglected. That which we forget in the busyness of our daily grind. Words have the power to remind us – and therefore we should choose our words carefully so we are reminded of the things that nourish our souls.
How To Make Your Life Better By Sending Five Simple Emails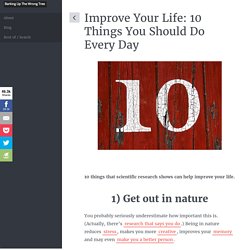 1) Get out in nature: You probably seriously underestimate how important this is.
Improve Your Life: What 10 Things Should You Do Every Day To Improve Your Life?
What are the 6 things that can make you dramatically more persuasive?
by Maria Popova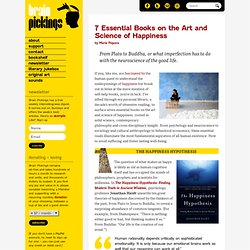 Captive Virgins, Polygamy, Sex Slaves: What Marriage Would Look Like if We Actually Followed the Bible | Sex & Relationships
March 27, 2012 |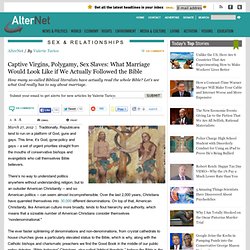 If you met Hanne Blank and her partner on the street, you might have a lot of trouble classifying them.
The invention of the heterosexual - LGBT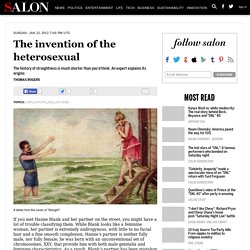 How I Overcame Bipolar II (and Saved My Own Life)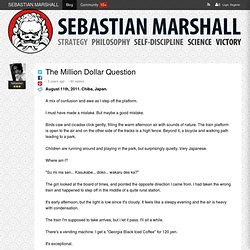 The Million Dollar Question | SebastianMarshall.com: Strategy, Philosophy, Self-Discipline, Science. Victory.
August 11th, 2011. Chiba, Japan.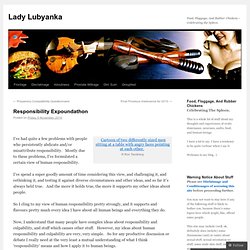 Responsibility Expoundathon | Lady Lubyanka
© Ron Tandberg I've had quite a few problems with people who persistently abdicate and/or misattribute responsibility.
Brains of liberals, conservatives structured differently: study - CTV News
Perhaps the reason that liberals and conservatives have such a hard time seeing eye-to-eye is because when they're compared brain-to-brain, they're built quite differently. A new study that analyzed the brain structures of peoples' brains based on their political affiliations has found some significant differences. Essentially, they found that liberals have more gray matter in a part of the brain associated with understanding complexity, while the conservative brain is bigger in the section related to processing fear.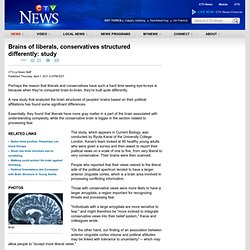 Розготерапия - Статья
Proudly Canadian made! Zafus & Zabutons (meditation cushions and mats), buckwheat pillows, meditation benches, yoga supplies, yoga, Ontario, yoga mat, yoga meditation, meditation, walking meditation, meditation benefits, guided meditation, buddhist medita
PayPal and Shipping We use PayPal exclusively as our payment service provider.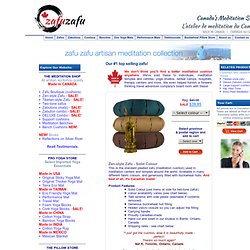 Snow Lion Canada
Wired 9.12: Take The AQ Test
Why Lying Broken in a Pile on Your Bedroom Floor is a Good Idea. ~ Julie (JC) Peters
on Jun 1, 2011
By Lori Deschene "We work on ourselves in order to help others, but also we help others in order to work on ourselves."
How to Help Someone Who Won't Help Themselves
Where is the wisdom we have lost in knowledge?
Quotes - Let's Talk Sense
Nonviolent Communication: A Language of Compassion - Chapter 1 | The Center for Nonviolent Communication
by Marshall B.
Tony Schwartz: The 90-Minute Solution: How Building in Periods of Renewal Can Change Your Work and Your Life (POLL) (VIDEO)
The only way to meet rising demand is to work longer hours, more continuously and stay connected 24/7. Welcome to the crazy credo that many of us now live by, encouraged by the companies that employ us, in a world that's been wildly accelerated by technology.
Mihaly Csikszentmihalyi – Does Creativity Make You Happy?
The Multitasking Myth (Ashgate Studies in Human Factors for Flight Operations) (9780754679974): Loukia D. Loukopoulos, R. Key Dismukes, Immanuel Barshi
The Myth of Multitasking: How "Doing It All" Gets Nothing Done (9780470372258): Dave Crenshaw
Why Multitasking Doesn't Work