Vegan Health
Cruelty Free Cosmetic Brands You Can Buy At The Drugstore! - GirlieGirl Army  Published on February 2, 2014 by GirlieGirlArmy · 8 Comments19 It's 5pm, you've got a dinner meeting in an hour and your Josie Maran bronzer has just run out.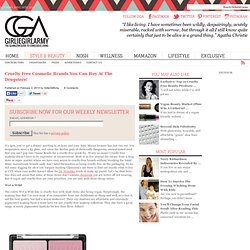 You desperately need a lip gloss, and curse the Revlon gods of chemically dangerous, animal tested crud that you can't pop into Duane Reade for a cruelty-free quick fix. Worry no more! Cruelty-free makeup doesn't have to be expensive or inconvenient. Parsley leaf potatoes. As you may have noticed, as the week's progressed, things have gotten simpler.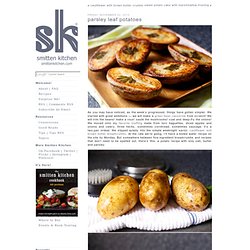 We started with great ambitions — we will make a green bean casserolefrom scratch! We will trim the beans! Sustitution_chart_PCRM__3.pdf. Food and Your Sinus Problems. Foods and Your Sinus Problems Having sinus pressure, congestion, sinusitis, sinus headaches, rhinitis?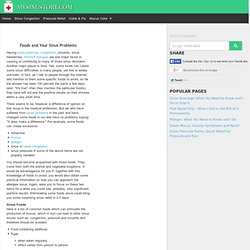 Allergies are one major factor in causing or contributig to many of those sinus disorders. 5 Chinese Herbs You Should Know About  Published on January 18, 2012 by GirlieGirlArmy · 6 Comments5 All medicine stems from traditional roots or herbs, why not go to the pure and clean source next time you are feeling under the weather?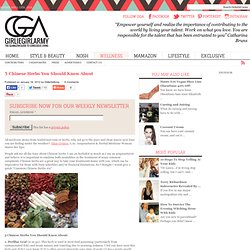 Eliza Grimes, L.Ac. Acupuncturist & Herbal Medicine Woman shares her tips; Yummy Plants. Vegetarian Times - Great Food, Good Health, Smart Living. Vegan Comfort Food - Vegan Lasagne - Photo Gallery. What the hell _does_ a vegan eat anyway? Vegan Caramels Recipe. Q&A With a Female Vegan Bodybuilder. One of the most frequently asked questions that many vegans receive is the always annoying "Where do you get your protein?!"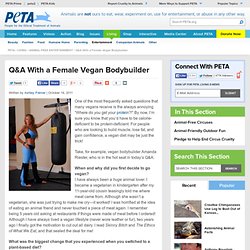 By now, I'm sure you know that you'd have to be calorie-deficient to be protein-deficient. For people who are looking to build muscle, lose fat, and gain confidence, a vegan diet may be just the trick! Take, for example, vegan bodybuilder Amanda Riester, who is in the hot seat in today's Q&A: When and why did you first decide to go vegan? I have always been a huge animal lover.
---