Vegan Health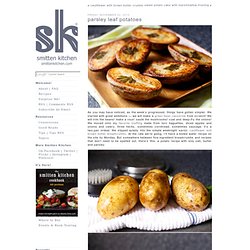 As you may have noticed, as the week's progressed, things have gotten simpler. We started with great ambitions — we will make a green bean casserolefrom scratch! We will trim the beans!
parsley leaf potatoes
sustitution_chart_PCRM__3.pdf
Foods and Your Sinus Problems Having sinus pressure , congestion , sinusitis, sinus headaches, rhinitis ? Allergies are one major factor in causing or contributig to many of those sinus disorders.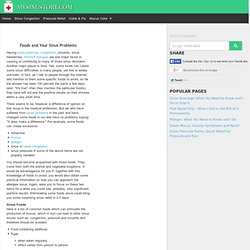 Food and Your Sinus Problems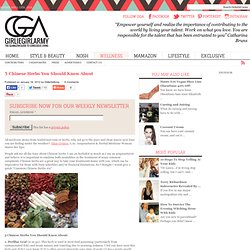 Published on January 18, 2012 by GirlieGirlArmy · 6 Comments
5 Chinese Herbs You Should Know About 
Yummy Plants
Dr. Weil's Anti-Inflammatory Food Pyramid™ - Dr. Weil Restaurant
Vegan Comfort Food - Vegan Lasagne - Photo Gallery
Vegan Caramels Recipe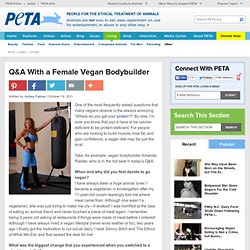 The following article was written by Ashley Palmer.
Q&A With a Female Vegan Bodybuilder