Cinemagraphs
Jamie Beck and Kevin Burg
There was a time, not too long ago, when the term "cinemagraph" was being thrown around and internet culture gravitated toward this amalgamation of still shots and modest yet aesthetically effective movement.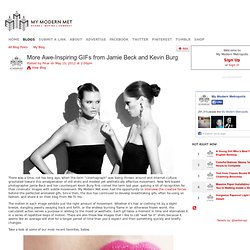 This project began from the theory that humans are made of cosmic matter as a result of a stars death. I created imagery that showcased this cosmic birth through the use of dust and reflective confetti to create galaxies.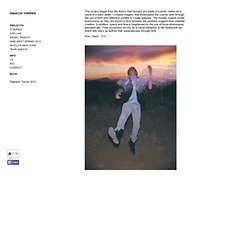 STELLAR : IGNACIO TORRES
Sand
Here at theMET, we're always looking for creative projects that catch our eye. More than anything, we love posting about work that pushes boundaries, showing our audience something that has been changed, flipped or spinned into something magically different.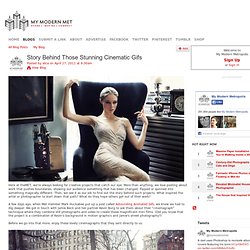 Lion in a Lightning Storm
Amazing Animated Photography by Jamie Beck