Religion
Religion of Humanity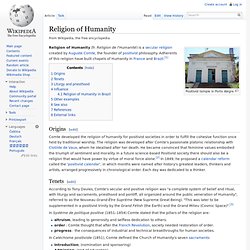 Positivist temple in Porto Alegre Religion of Humanity (fr. Religion de l'Humanité ) is a secular religion created by Auguste Comte , the founder of positivist philosophy.
Yuga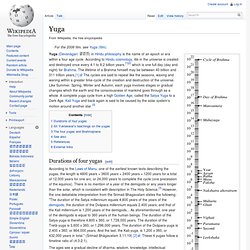 Yuga ( Devanāgari : युग) in Hindu philosophy is the name of an 'epoch' or 'era' within a cycle of four ages.
Icon depicting apostles & the Theotokos filled with the Holy Spirit (notice fire symbol above their heads.) Glossolalia or speaking in tongues is the fluid vocalizing (or less commonly the writing) of speech-like syllables that lack any readily comprehended meaning, in some cases as part of religious practice. [ 1 ] The significance of glossolalia has varied in context, with some minorities considering it as a part of a sacred language .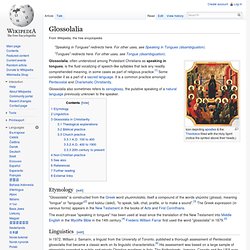 Glossolalia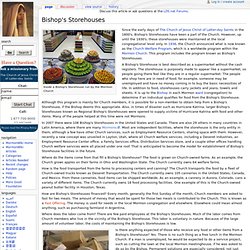 From MormonWiki Inside a Bishop's Storehouse run by the Mormon Church
Bishop's Storehouses - Mormonism, The Mormon Church, Beliefs, & Religion - MormonWiki
Numinous
Numinous ( pron.: / ˈ n juː m ɨ n ə s / ) is an English adjective, taken from the Latin Numen , and used to describe the power or presence of a divinity .