Interesting
1 + 2 + 3 + 4 + ⋯
The National Advisory Commission on Civil Disorders , known as the Kerner Commission after its chair, Governor Otto Kerner, Jr. of Illinois , was an 11-member commission established by President Lyndon B. Johnson to investigate the causes of the 1967 race riots in the United States and to provide recommendations for the future. Background [ edit ] Lyndon B. Johnson appointed the commission on July 28, 1967, while rioting was still underway in Detroit, Michigan. Mounting civil unrest since 1965 had stemmed riots in the black neighborhoods of major U.S. cities, including Los Angeles ( Watts Riot of 1965), Chicago ( Division Street Riots of 1966), and Newark ( 1967 Newark riots ). [ 1 ] In his remarks upon signing the order establishing the Commission, Johnson asked for answers to three basic questions about the riots: "What happened?
Kerner Commission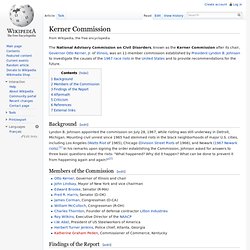 Interesting Search Engines
Tardigrades (commonly known as waterbears or moss piglets ) [ 2 ] are small, water-dwelling, segmented animals with eight legs. They are notable for being one of the most complex of all known polyextremophiles .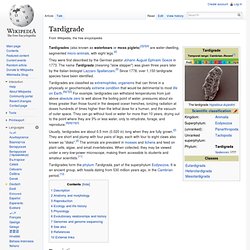 the Tricorder project - Science Tricorder Mark 2
The Science Tricorder Mark 2 was a wonderful adventure of discovery to develop. It's my pleasure to be able to share it with you. To introduce you to the Tricorder project, I'd like to begin with a story from the development of the very first Tricorder that I built. The first educational discoveries with the Tricorder came only moments after completing it, and walking about the workshop to "see what can't be seen".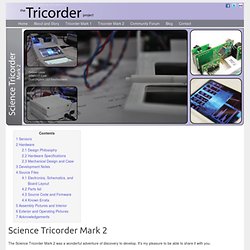 Langton's Ant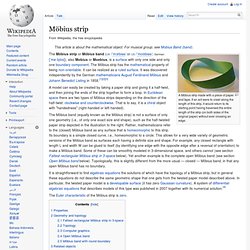 A Möbius strip made with a piece of paper and tape. If an ant were to crawl along the length of this strip, it would return to its starting point having traversed the entire length of the strip (on both sides of the original paper) without ever crossing an edge.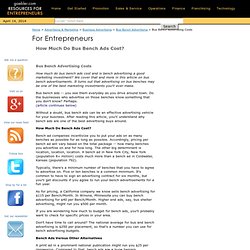 How Much Do Bus Bench Ads Costs? - Bus Bench Advertising Costs - Resources for Entrepreneurs - Gaebler Ventures - Chicago, Illinois
How much do bus bench ads cost and is bench advertising a good marketing investment? We cover that and more in this article on bus bench advertisements.
Human-flesh Search Engines in China
Purchasing insurance is always a good idea, and in many instances it is a necessity.
How to Cut Insurance Costs by Self-Insuring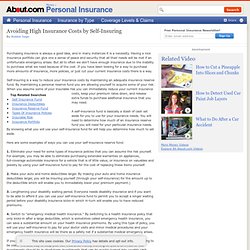 Procrustes
In Greek mythology, Procrustes (Προκρούστης) or "the stretcher [who hammers out the metal]", also known as Prokoptas or Damastes (Δαμαστής) "subduer", was a rogue smith and bandit from Attica who physically attacked people by stretching them or cutting off their legs, so as to force them to fit the size of an iron bed. In general, when something is Procrustean, different lengths or sizes or properties are fitted to an arbitrary standard. In Greek mythology[edit] In the Greek myth, Procrustes was a son of Poseidon with a stronghold on Mount Korydallos at Erineus, on the sacred way between Athens and Eleusis.[1] There he had an iron bed, in which he invited every passer-by to spend the night, and where he set to work on them with his smith's hammer, to stretch them to fit.