Green shtuffz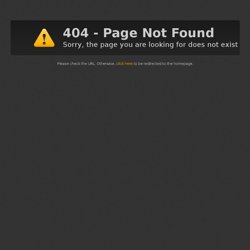 Trilobis 65 has been designed on four separate levels connected by a spiraling staircase. The top level is 3.5 metres above sea level.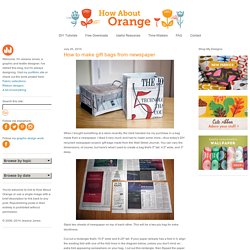 When I bought something at a store recently, the clerk handed me my purchase in a bag made from a newspaper.
Demonstration model of a direct-methanol fuel cell.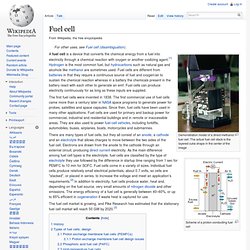 11 Apr 2007 A team of researchers led by professor Hideo Hosono of the Tokyo Institute of Technology has developed a new type of alumina cement that conducts electricity like metal by altering the crystal structure at the nano level. Ordinary alumina cement made from a lime-alumina compound (C12A7) has a crystal structure consisting of asymmetric cages, making it a poor conductor of electricity. But by sealing the alumina cement compound along with titanium inside a glass tube and heating it to 1,100 degrees Celsius, the researchers were able to create a homogenized, symmetrical cage structure that conducts electricity like metal.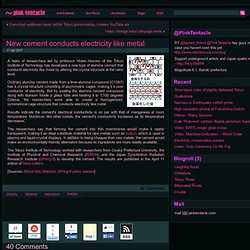 New cement conducts electricity like metal ~ Pink Tentacle
Potential environmental impact of nanoparticles studied through aluminum in soil
The Greenhouse Conspiracy - Watch Free Documentary Online - Hilary Lawson
MIT Energy Storage Discovery Could Lead to 'Unlimited' Solar Power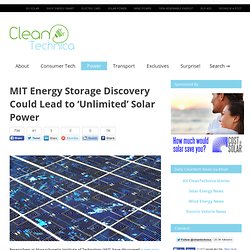 Researchers at Massachusetts Institute of Technology (MIT) have discovered a new way of storing energy from sunlight that could lead to 'unlimited' solar power.
Explore our growing cookbook of DIY projects for the workshop, kitchen , garage, and backyard. Learn new skills, find family fun , build a robot or a rocket . Get started in electronics and use new platforms like Raspberry Pi and Arduino to power your inventions. Get inspired and start making something today. Welcome to the new Make: Projects!