Cooking Swag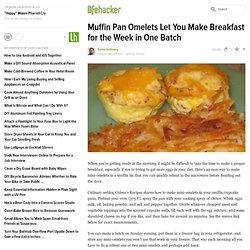 Muffin Pan Omelets Let You Make Breakfast for the Week in One Batch
When you're getting ready in the morning it might be difficult to take the time to make a proper breakfast, especially if you're trying to get more eggs in your diet. Here's an easy way to make mini-omelets in a muffin tin that you can quickly reheat in the microwave before heading out the door. Culinary weblog Coleen's Recipes shares how to make mini-omelets in your muffin/cupcake pans.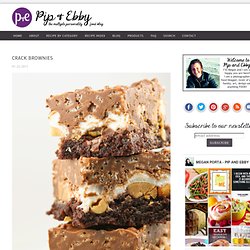 Have you ever tried crack? Yeah, me either.
Michael Phelps Olympic Diet - Pizza and Pasta Recipes - The Daily Green
Pass the Cheese! 20 Delicious Pizza Recipes - iVillage
How do you make bread even better? You stuff it with pepperoni and cheese.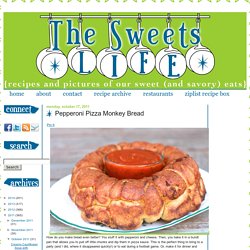 In the realm of Scalloped Potatoes, this recipe is the winner . . . at least in my book. It's a Family Favorite. We make these for almost every holiday dinner, and in between.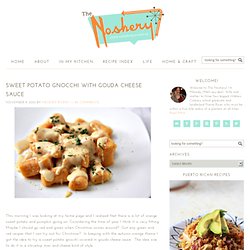 This morning I was looking at my home page and I realized that there is a lot of orange sweet potato and pumpkin going on. Considering the time of year I think it is very fitting. Maybe I should go red and green when Christmas comes around?