GLOBAL DIALOG
Think On Your Own
What is The Free World Charter?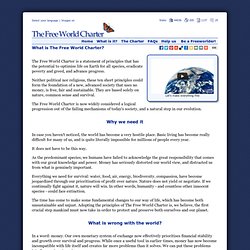 What is The Free World Charter? Let's make everything free The Free World Charter is a statement of principles that has the potential to optimise life on Earth for all species, eradicate poverty and greed, and advance progress. Neither political nor religious, these ten short principles could form the foundation of a new, advanced society that uses no money, is free, fair and sustainable.
Over 865,200 Gallons of Fracked Oil Spill in ND, Public In Dark For Days Due to Government Shutdown
Directories Eco-Artware's Recycling Resources Internet & community recycling links. EcoBusinessLinks.com Earth's largest hand-picked green directory. International.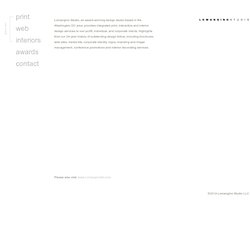 Green Links - Throwplace.com - earth friendly resources
International Council of Thirteen Indigenous Grandmothers
Municipal listings are free with link exchange. Fee for business listings, contact info@throwplace.com cell phone
Recycling Directory - Throwplace.com - earth friendly resources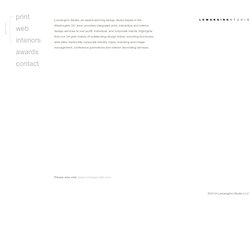 Global Voices - Global Voices | Strengthening Governance Through Participation
interact with wordupresearch | What's the word?
IGC Internet -- The Progressive Community
Settlers Of the Shift by Tomi Astikainen on Prezi
THE SHIFT - A Movie Being Made by a Movement
The Global-Dialog Project - Home
At the threshold of a new millennium, it is time for humanity to bring the information, insight, and wisdom of all peoples to bear on the future that lies before us. Our planet and its inhabitants need our attention. The Global Dialog Project is a place for sharing the multiplicity of viewpoints among us -- for connecting, exploring, cooperating, and coordinating our emerging evolutionary path.
Global Dialog - Initial Vision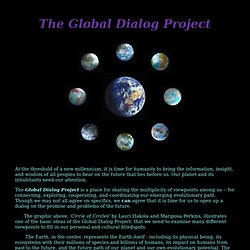 Valerie Gremillion . com
All Things Connected | Digital Culture Part 1 of FIVE EASY PIECES: On Curation, Content as Experience and Federated Systems #ThinkState - goonth's posterous
By Gunther Sonnenfeld, with key contributions from Brendan Howley, Ishan Shapiro and Gavin Keech
InfraNet Lab
Media and Culture Journal
<a href="//ad.doubleclick.net/jump/teg.fmsq/pfw6/a;subs=n;wsub=n;sdn=n;!