COMMUNICATION
Office for Scholarly Communication
Writers as Architects
Draft is a series about the art and craft of writing. Great architects build structures that can make us feel enclosed, liberated or suspended.
Search giant Google is intending to build huge wireless networks across Africa and Asia, using high-altitude balloons and blimps. The company is intending to finance, build and help operate networks from sub-Saharan Africa to Southeast Asia, with the aim of connecting around a billion people to the web.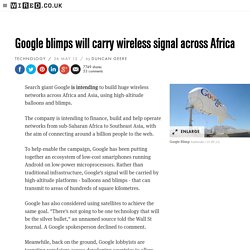 Google blimps will carry wireless signal across Africa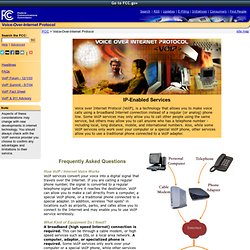 Voice-Over-Internet Protocol
How VoIP / Internet Voice Works VoIP services convert your voice into a digital signal that travels over the Internet. If you are calling a regular phone number, the signal is converted to a regular telephone signal before it reaches the destination. VoIP can allow you to make a call directly from a computer, a special VoIP phone, or a traditional phone connected to a special adapter.
Conversations for the 21st Century - weDialogue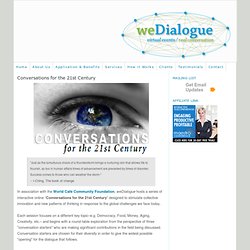 "Just as the tumultuous chaos of a thunderstorm brings a nurturing rain that allows life to flourish, so too in human affairs times of advancement are preceded by times of disorder. Success comes to those who can weather the storm
Dictionary and reference board
sxCOW.jpg (1824×1368)
berkman interactive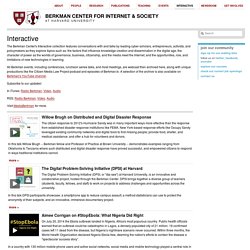 Interactive
Phone calls in Gmail
I'll start with a brief bio. I'm newly retired. Social Security leaves me a couple hundred dollars short each month, so I plan to apply for the SNAP program – that is, for food stamps.
Blog » Free Speech Zone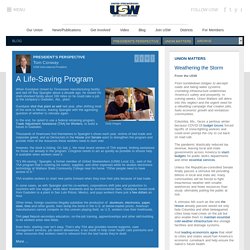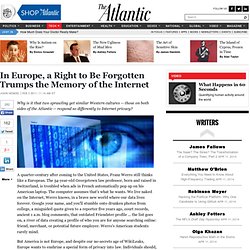 Why is it that two sprawling yet similar Western cultures -- those on both sides of the Atlantic -- respond so differently to Internet privacy? A quarter-century after coming to the United States, Franz Werro still thinks like a European. The 54-year-old Georgetown law professor, born and raised in Switzerland, is troubled when ads in French automatically pop up on his American laptop.
In Europe, a Right to Be Forgotten Trumps the Memory of the Internet - John Hendel - Technology
Your information is not (really) yours... and it's everywhere.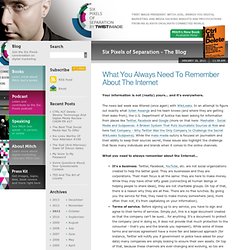 What You Always Need To Remember About The Internet