Infographics
Who can resist a colourful, thoughtful venn diagram anyway? In terms of blogging success, infographics are far more likely to be shared than your average blog post.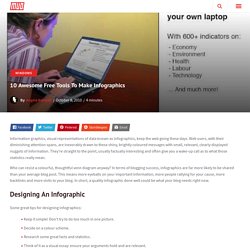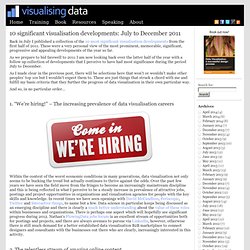 10 significant visualisation developments: 2011
Back in July I published a collection of the 10 most significant visualisation developments from the first half of 2011. These were a very personal view of the most prominent, memorable, significant, progressive and appealing developments of the year so far.
As the popularity of visualizations grows, so does their range and quality. Here's a list of 20 of the best Static Visualizations , Interactive Visualizations , and Information Videos from 2011. ( Note: while they are numbered for your convenience, the entries are not ranked. )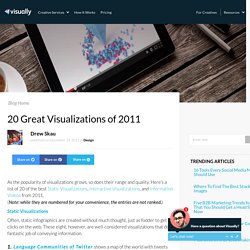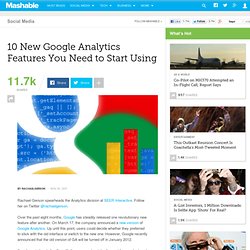 Rachael Gerson spearheads the Analytics division at SEER Interactive .
The World's Leading Innovators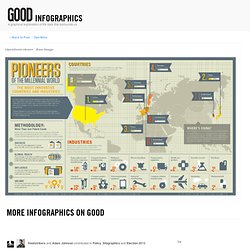 Head back to the main site for more GOOD. Infographics A graphical exploration of the data that surrounds us