The Age of Aries (The Arian Age)
A lamb holding a Christian banner is a typical symbol for Agnus Dei.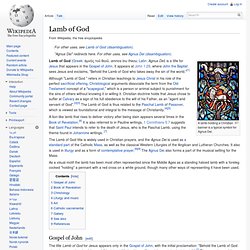 Agnus Dei
Akhenaten (/ˌɑːkəˈnɑːtən/;[1] also spelled Echnaton,[7] Akhenaton,[8] Ikhnaton,[9] and Khuenaten;[10][11] meaning "Effective for Aten") known before the fifth year of his reign as Amenhotep IV (sometimes given its Greek form, Amenophis IV, and meaning Amun is Satisfied), was a Pharaoh of the Eighteenth dynasty of Egypt who ruled for 17 years and died perhaps in 1336 BC or 1334 BC. He is especially noted for abandoning traditional Egyptian polytheism and introducing worship centered on the Aten, which is sometimes described as monotheistic or henotheistic. An early inscription likens the Aten to the sun as compared to stars, and later official language avoids calling the Aten a god, giving the solar deity a status above mere gods.
Akhenaten
Monotheism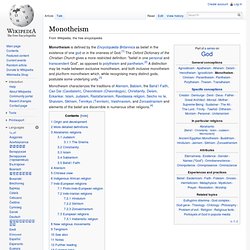 Origin and development[edit]
Polytheism is a religious construct and a type of theism. Within theism, it contrasts with monotheism, the belief in a singular God. Polytheists do not always worship all the gods equally, but can be henotheists, specializing in the worship of one particular deity.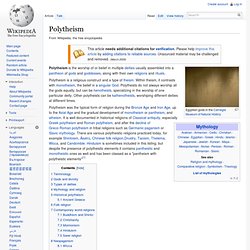 Polytheism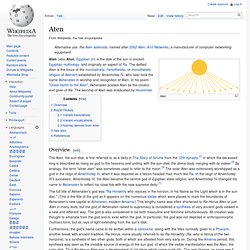 Aten
Alternative use: the Aten asteroids, named after 2062 Aten Aten
Double-faced Mithraic relief. Rome, 2nd to 3rd century AD (Louvre Museum)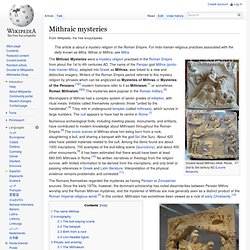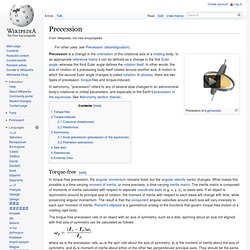 In astronomy, "precession" refers to any of several slow changes in an astronomical body's rotational or orbital parameters, and especially to the Earth's precession of the equinoxes.
Precession
The opinion of the overwhelming majority of modern biblical scholars is that the Pentateuch as we know it was shaped in the post-Exilic period, though the traditions behind the narrative are older and can be traced in the writings of the 8th century prophets.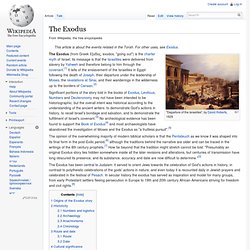 The Exodus