GFCF Low Oxalate Dessert Recipes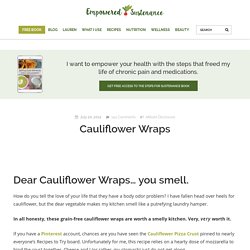 Exciting update!
The Easiest Way To Eat Liver! (No taste, no fuss) - Empowered Sustenance
Empowered Sustenance Eat well and heal!™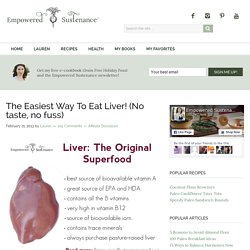 Empowered Sustenance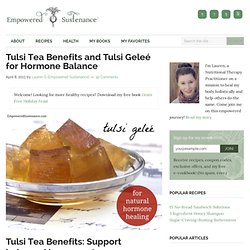 Tulsi Geleé for Natural Hormone Healing - Empowered Sustenance
I know, that's sounds like an extreme claim.
Grain Free Butternut (or Sweet Potato) Flatbread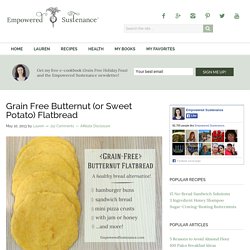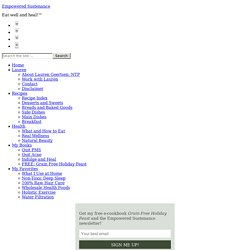 Empowered Sustenance
Dairy and Egg Free Strawberry Mousse (GAPS, SCD)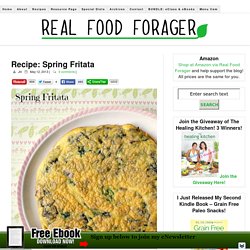 A fritata is slightly different from an omelette and perhaps a little more trendy. Fritata is from the italian word, fritta , the feminine past participle of the verb "to fry." But it is way more than just fried eggs or even an omelette.
Recipe: Spring Fritata
I was at the market the other day and I saw very thin asparagus. They actually reminded me of spaghetti so I thought I would use them in a similar way.
Asparagus Chicken in Lemon Garlic Sauce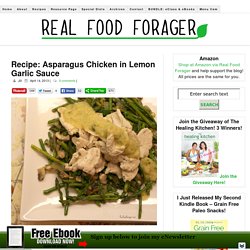 Lasagna Courgette
Lasagna is a classic Italian dish that is a true comfort food.
Delta Search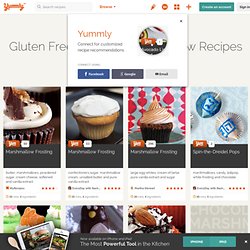 Login to save recipes from your favorite food sites
Gluten Free Frosting Marshmallow Recipes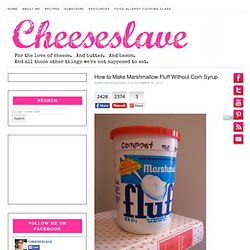 The New Year New You Summit -- 30+ hours of interviews with your favorite health experts including Chris Kresser, Dr. Cate Shanahan, Joel Salatin and Robb Wolf! Click here to sign up now -- it's FREE!
How to Make Marshmallow Fluff Without Corn Syrup
Simple Meringue Frosting~ Refined Sugar Free | Health, Home, & Happiness
Kids (and adults) love this recipe because it tastes like marshmallow cream. Yes, marshmallow cream! It's easy to make, has a great shine, and holds it's shape well.
White Fluffy Frosting - Dairy, Soy, And Sugar Free!!!