History
7 Outstanding YouTube Channels for History Teachers
Educational Technology and Mobile Learning has recently started featuring some educational YouTube channels pertaining to different subject matters.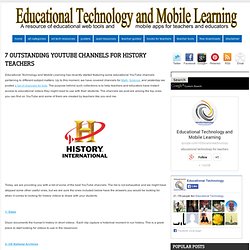 Virtual History Centre
Essential Norman Conquest - An interactive day-by-day retelling of the events of 1066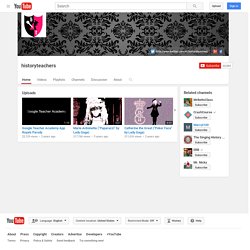 Welcome to YouTube! The location filter shows you popular videos from the selected country or region on lists like Most Viewed and in search results.To change your location filter, please use the links in the footer at the bottom of the page. Click "OK" to accept this setting, or click "Cancel" to set your location filter to "Worldwide".
The History Guide -- Main
Getty Images/BananaStock via Thinkstock.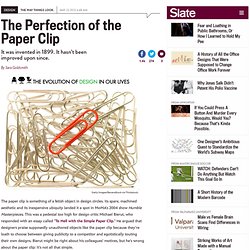 The history of the paper clip: It was invented in 1899. It hasn't been improved upon since
Titanic Teaching Ideas - Detailed facts and History on the RMS Titanic Disaster of 1912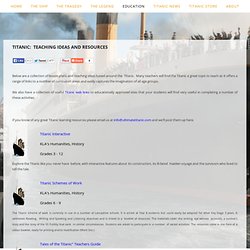 Onboard the Titanic: A Virtual Field Trip