Drinks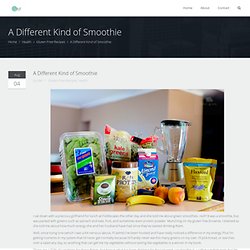 A Different Kind of Smoothie
I sat down with a precious girlfriend for lunch at Fiddlecakes the other day and she told me about green smoothies. Huh? It was a smoothie, but was packed with greens such as spinach and kale, fruit, and sometimes even protein powder. Munching on my gluten free brownie, I listened as she told me about how much energy she and her husband have had since they've started drinking them. Well, since trying one (which I was a bit nervous about, I'll admit) I've been hooked and have really noticed a difference in my energy.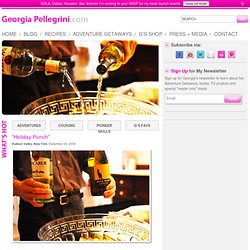 "Holiday Punch" — The Official Site of Chef Georgia Pellegrini | Food, Travel, Lifestyle, Hunting and Redefining Slow Food
Hudson Valley, New York. December 23, 2009 But do you really need a holiday as an excuse to make a good punch? My brother has been making this for years. It's quite good. He makes it strong but you can make a mild version.
1898646_460s.jpg (JPEG Image, 460 × 9230 pixels)
Alcohol
Recipe: Spice "Cake Batter" Shots Try as they might to find a fruitcake recipe that is light and airy, all too often the only thing any fruitcake is good for is propping open a door. Gingerbread houses are no better.
Spice "Cake Batter" Shots Recipe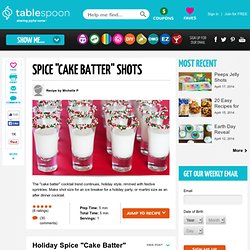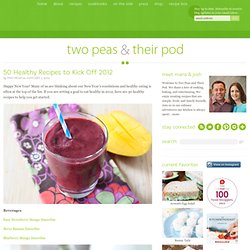 Happy New Year! Many of us are thinking about our New Year's resolutions and healthy eating is often at the top of the list. If you are setting a goal to eat healthy in 2012, here are 50 healthy recipes to help you get started.
50 Healthy Recipes to Kick Off 2012
Nicki Minaj
Preserving Fruit Flavors in Alcohol: Homemade Liqueurs | Growing A Greener World
When we discuss food preservation, we are usually talking about canning, dehydrating, freezing or fermenting. But did you know that you can also preserve fruit in alcohol, such as brandy or vodka? It is a way of preserving the flavor or essence of the fruit for later use.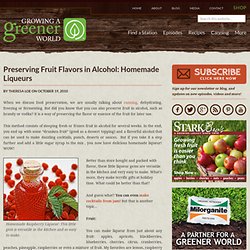 Squirtle, Wartortle, Blastoise (Pokemon Shot and Cocktails) Ingredients: Squirtle-1/3 shot spiced rum1/3 shot coconut rum1/3 shot blue curacao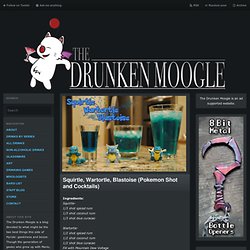 Squirtle, Wartortle, Blastoise (Pokemon Shot and...
The Ultimate Strawberry Lemonade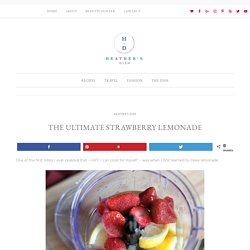 One of the first times I ever realized that – HEY!
Watermelonade Recipe at Epicurious
photo by Roland Bello yield Makes 1 gallon (serves 16)