Individual Radio Stations & Programs
Zelina's Mixed Bag of Showtunes & More!
Welcome to Zelina's Mixed Bag of Showtunes & More! This mixed bag offers a variety of stage musicals, animated films, TV/Film/Game/Anime soundtracks, as well as some oldies, international music, and a bit of everything else. Updates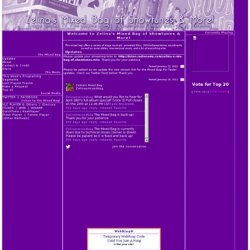 89.5 FM - KLUX
Absolutely the best easy listening station I've heard. Out of Corpus Christi; affiliated with the Catholic Church. by blakelylaw Nov 9
95.7 Kiss Country
106.3 The Lounge
Radio Art, Anti Stress
Radio Cascade
Radio OTR
Radio Polaris
Radio Starburst
RCN Clasica
Capital Public Radio's Classical Station
CKBI
"Today's Country" from Prince Albert, Sasketchewan (AM 900) by blakelylaw Jun 7
Cruisin' Oldies Radio
KBAQ 89.5FM
"Your Classic Companion" out of Tempe, Arizona by blakelylaw Aug 22
KRLD
NewsRadio 1080 KRLD has been a part of North Texas for more than 80 years. KRLD is the place to go for breaking news, local news and severe weather information.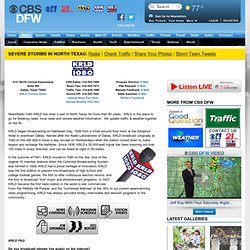 WBAP
WFAS
AM1230, "Westchester's Soft Favorites" by blakelylaw Jul 19
WOW 1043
A Prairie Home Companion
All That Jazz
AM580
The Sports Animal
Starlight Country Radio
"60 Years of Pure Country Gold" by blakelylaw Feb 29
Hellas Radio
Can you imagine free web hosting service that has 99.9% uptime?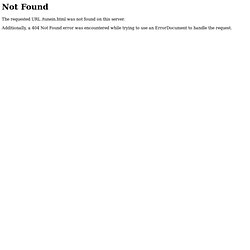 Bebop Jazz on Sky
Boleros Radio