Photography Agencies
Kate Ryan - Home
SIOBHAN SQUIRE
Hugo & Marie — Creative Direction & Artist Management
JN PRODUCTION
2DM
terri manduca | photographic agent | +44 (0) 207 581 5844
GB65 / GIOVANNI BIANCO STUDIO 65
Horton-stephens : photographers agents London UK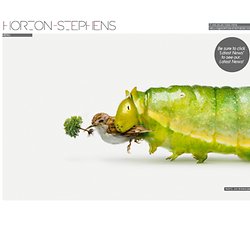 Copyright of all material on this site is owned by Horton-Stephens LLP and /or the individual photographers / artists featured), all rights reserved. Access to and use of any material on this site is subject to the following terms and conditions. All content is protected by copyright laws. We expressly prohibit the copying of any site content except for the purposes of, and under the conditions described below. We do allow the use of content on this site for non-commercial educational purposes and non-commercial research purposes (subject to any third party permissions that may be required e.g. model clearances). Individuals may print a copy of site content on their personal printers for convenience of reading and reference.
Santucci & Co. represents Gemma Booth, Elaine Constantine, Venetia Dearden, Stefan Heinrichs, Rinko Kawauchi, Scott King, Finlay Mackay, Sarah May, Ellen Rogers, Clare Shilland
BLUNT - T +44(0) 20 7613 1188
EDSONWILLIAMS | photography - design - art direction - agency London Amsterdam Paris
Home - M+B
BEPAD: Fulton Ryder, Harper's Books & Karma at The Lowell Hotel Wednesday, April 9th: 5-10pmThursday, April 10th: 12-8pmFriday, April 11th: 12-8pmSaturday, April 12th: 12-8pm Please join Harper's Books, Fulton Ryder, and Karma for the second edition of BEPAD at The Lowell Hotel, held in conjunction with The AIPAD Photography Show at The Park Avenue Armory. Located only a few blocks from the fair, the four-day event will feature it all.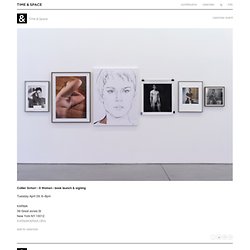 A destination for creative professionals and their agents to share ideas, insights, and news. Calling all Photographers! This February, mark your calendars for a not to miss event. The Texas Photo Roundup is a three day event geared towards educating and celebrating editorial and commercial photographers. From panels, to workshops, even portfolio reviews, attending this event will not only inspire, but also leave you savvy about the industry and
WORKBOOK Photography & Illustration Portfolios, Creative Contact Database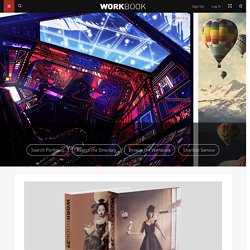 Celebrating 20 years in the business! Casall - Photographer bersa Tiger of sweden jeans s/s 14 - Set designer joel junsjö H&M sportswear - Photographer Bersa Cover - Photographer: Andreas Öhlund, hair stylist: Mette Thorsgaard Absolut Vodka Art Basel Miami - Photographer: Pål Allan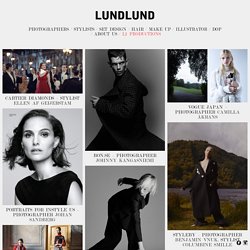 LUNDLUND Photographers, Stylists, Prop-Stylists/Set Design, Food Stylists and Illustrators : LUNDLUND