The Funny Part of It
Americans Were Asked To Place European Countries On A Map. Here's What They Wrote:
Still Not Significant | Psychologically Flawed
What to do if your p-value is just over the arbitrary threshold for 'significance' of p=0.05? You don't need to play the significance testing game – there are better methods, like quoting the effect size with a confidence interval – but if you do, the rules are simple: the result is either significant or it is not. So if your p-value remains stubbornly higher than 0.05, you should call it 'non-significant' and write it up as such.
Cinq bonnes raisons d'investir dans la culotte antiviol
Comparaison des supporters belges et français
No, no, no. Photograph: Matthew Chattle / Alamy
Charlie Brooker: Wondering what to give up for New Year? A few suggestions | Comment is free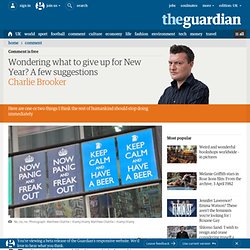 Charlie Brooker: How to fix the missing British summer – and other irritations | Comment is free
Is there a spongy solution to the terrible weather? Photograph: Alamy Apologies for swearing in an opening sentence, but have you seen the shitbastard sky we've been having lately?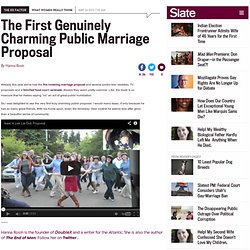 Already this year we've had the live tweeting marriage proposal and several jumbo-tron varieties, TV proposals and a botched food court serenade .
Isaac's Live Lip Dub Proposal
556990_10150696534198936_17920648935_9334878_1372945221_n.jpg (720×328)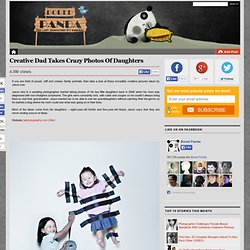 <iframe id="511b5ab353480" name="511b5ab353480" src="http://ox-d.bullfrog-digital.co.uk/w/1.0/afr?
NC STATE + UCONN - Jorge will be speaking at NC State (6pm, March 27, Hunt Library) and at U.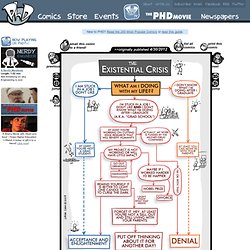 Existential Deconstruction
am
Te leuk, voor iedereen die onderzoekspapers schrijft of leest: wat er staat en wat het echt betekent…