Buddhism
» The Amazing Power of Being Present
'Walk as if you are kissing the Earth with your feet.'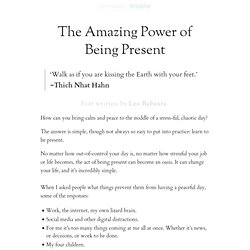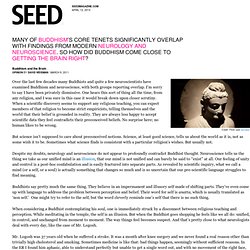 Credit: Flickr user eschipul Over the last few decades many Buddhists and quite a few neuroscientists have examined Buddhism and neuroscience, with both groups reporting overlap.
The lotus flower represents one symbol of fortune in Buddhism. It grows in muddy water, and it is this environment that gives forth the flower's first and most literal meaning: rising and blooming above the murk to achieve enlightenment.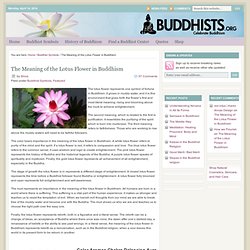 The Meaning of the Lotus Flower in Buddhism | Buddhists.org
Three months since he revealed he was suffering from cancer of the salivary gland, Beastie Boy Adam Yauch wrote in a message to fans this week that after undergoing treatment and surgery, he's feeling healthy.
Beastie Boys' Adam Yauch Feels 'Hopeful' About Cancer Treatment - Music, Celebrity, Artist News | MTV.com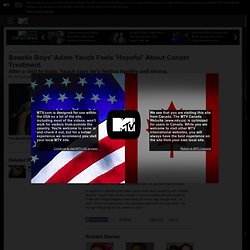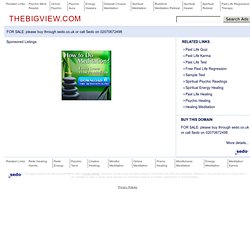 The greatest achievement is selflessness. The greatest worth is self-mastery. The greatest quality is seeking to serve others.
Buddhism - The Four Noble Truths, The Eightfold Path, Karma and Meditation Practice
An Introduction to Buddhism To do no evil; To cultivate good;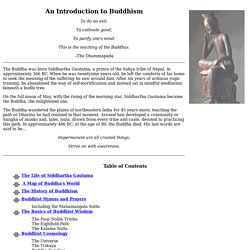 An Introduction to Buddhism
DharmaNet home
Sacred-texts home Journal Articles: Buddhism OCRT: Buddhism Buy CD-ROM Buy Books about Buddhism Modern works Southern Buddhism Northern Buddhism Jataka Links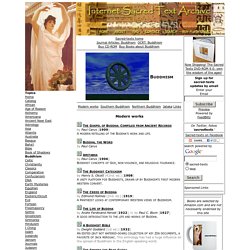 Sacred Texts: Buddhism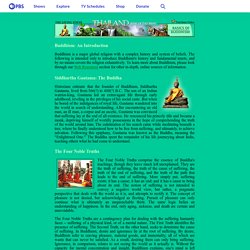 The Four Noble Truths The Four Noble Truths comprise the essence of Buddha's teachings, though they leave much left unexplained.