[Ancient] Artifacts & Symbols
The Tărtăria tablets are three tablets , discovered in 1961 by archaeologist Nicolae Vlassa at a Neolithic site in the village of Tărtăria (about 30 km (19 mi) from Alba Iulia ), in Romania . The tablets, dated to around 5300 BC, [ 2 ] bear incised symbols - the Vinča symbols - and have been the subject of considerable controversy among archaeologists , some of whom claim that the symbols represent the earliest known form of writing in the world. In 1961, members of a team led by Nicolae Vlassa, an archaeologist at the National Museum of Transylvanian History , Cluj-Napoca in charge of the site excavations, unearthed three inscribed but unbaked clay tablets , together with 26 clay and stone figurines and a shell bracelet, accompanied by the burnt, broken, and disarticulated bones of an adult male. [ 3 ]
Tărtăria tablets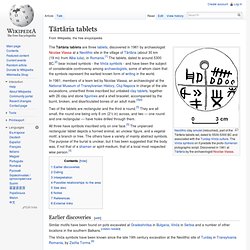 Figure 4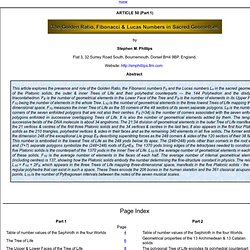 Article 50 (Part 1) - Waterfox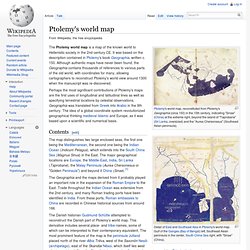 Ptolemy 's world map, reconstituted from Ptolemy's Geographia (circa 150) in the 15th century, indicating "Sinae" ( China ) at the extreme right, beyond the island of "Taprobane" ( Sri Lanka , oversized) and the "Aurea Chersonesus" (Southeast Asian peninsula). The Ptolemy world map is a map of the known world to Hellenistic society in the 2nd century CE.
Ptolemy's world map
Magnificent Maps: Power, Propaganda and Art - Psalter World Map
<img src="/magnificentmaps/images/map1noflash.jpg" alt="Psalter World Map" width="750" height="385" /><p>This is alternative content as your computer requires the Adobe Flash Player and a browser with JavaScript enabled.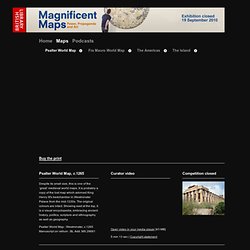 Geographicus Antique Maps: Rare Antique Map Gallery
The Map of The Creator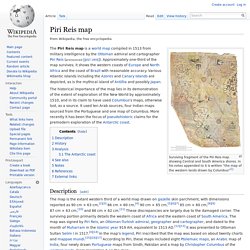 Surviving fragment of the Piri Reis map showing Central and South America shores.
Earliest Known Hebrew Text In Proto-Canaanite Script Discovered In Area Where 'David Slew Goliath'
Nov. 3, 2008 — The earliest known Hebrew text written in a Proto-Canaanite script has been discovered by Hebrew University archaeologists in an ancient city in the area where legend has it that David slew Goliath – the earliest Judean city found to date.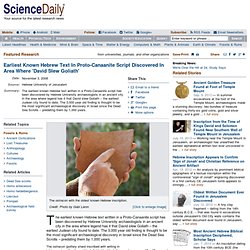 Ankh
The ankh symbol The Ankh ( pron.: / ˈ æ ŋ k / or / ˈ ɑː ŋ k / ; U+2625 ☥ or U+132F9 𓋹), also known as key of life , the key of the Nile or crux ansata (Latin meaning "cross with a handle"), was the ancient Egyptian hieroglyphic character that read "life", a triliteral sign for the consonants ꜥ - n - ḫ . It represents the concept of eternal life, which is the general meaning of the symbol.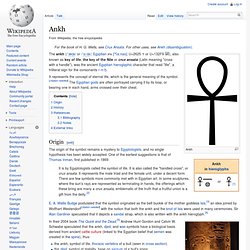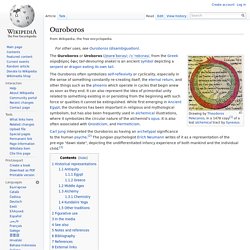 The Ouroboros or Uroborus [ a ] is an ancient symbol depicting a serpent or dragon eating its own tail .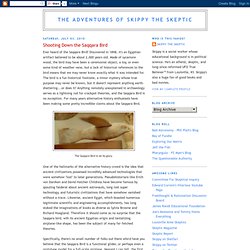 Ever heard of the Saqqara Bird? Discovered in 1898, it's an Egyptian artifact believed to be about 2,000 years old.
Shooting Down the Saqqara Bird
Los Lunas Decalogue Stone
Coordinates : Los Lunas Decalogue Stone in situ in 1997 The Los Lunas Decalogue Stone is a large boulder on the side of Hidden Mountain, near Los Lunas, New Mexico , about 35 miles south of Albuquerque , that bears a very regular inscription carved into a flat panel. [ 1 ] The stone is also known as the Los Lunas Mystery Stone or Commandment Rock .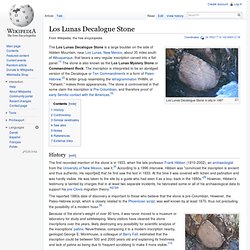 THE AIUD ARTIFACT
1. The aluminium wedge of Aiud (also called the object of Aiud) is a mysterious artifact of uncertain origin in the shape of a wedge, which was found at an archeological site near the Roman town of Aiud, allegedly near by a mammoth skeleton.
Aluminium wedge of Aiud - Encyclopedia
Acámbaro figures
The Acámbaro figures are several thousand small ceramic figurines allegedly found by Waldemar Julsrud in July 1944, in the Mexican city of Acámbaro , Guanajuato .
Cyrus_cylinder_extract.png (PNG Image, 748x386 pixels)