Philosophy
In about 300 B.C., Epicurus eloquently summed up the problem of the existence of evil.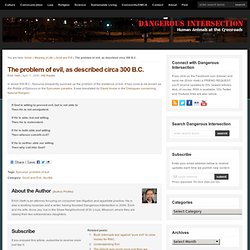 Understanding Evil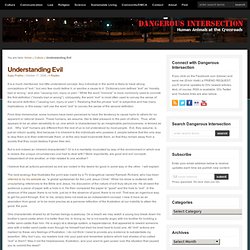 It is a much mentioned, but little understood concept.
( See also FEAST OF THE GUARDIAN ANGELS .)
Guardian Angels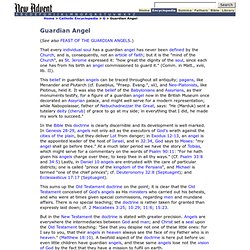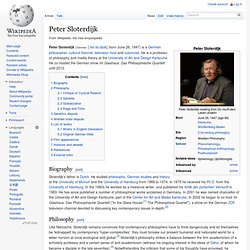 Peter Sloterdijk
Peter Sloterdijk ( German: [ˈsloːtɐˌdaɪk] ; born June 26, 1947) is a German philosopher , television host , cultural scientist and essayist . He is a professor of philosophy and media theory at the University of Art and Design Karlsruhe .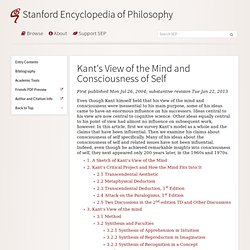 First published Mon Jul 26, 2004; substantive revision Tue Jan 22, 2013
The Origins of Western Thought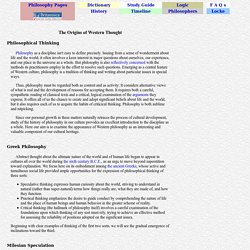 Do you have someone at work who consistently triggers you? Doesn't listen? Takes credit for work you've done?
The Secret To Dealing With Difficult People: It's About You
Via the BPS Research Digest : A recent study on the long-term benefits of the Socratic method .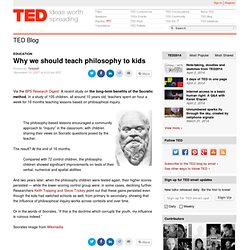 I am 28 now.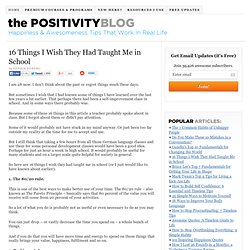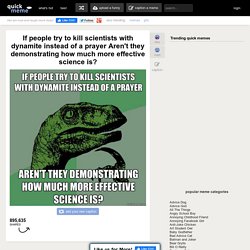 Philosoraptor - if people try to kill scientists with dy..
click on a meme category below to view more...
post written by: Marc Email
May 6, 2011 | 42 Comments » | Topics: Life , List
Existentialism, Sartre's 
The philosophical career of Jean Paul Sartre (1905-1980) focuses, in its first phase, upon the construction of a philosophy of existence known as existentialism .
Nietzsche, Friedrich 
Nietzsche was a German philosopher, essayist, and cultural critic.
First published Fri May 30, 1997; substantive revision Fri Apr 29, 2011 Friedrich Nietzsche (1844–1900) was a German philosopher of the late 19th century who challenged the foundations of Christianity and traditional morality. He was interested in the enhancement of individual and cultural health, and believed in life, creativity, power, and the realities of the world we live in, rather than those situated in a world beyond.
Philosophy: The Classics