Funny stuff
The largest instant button website!
smartass - What does the internet think?
Edible Eyes : Create snacks with Character
Generate Design | 7 Deadly Glasses by Kacper Hamilton for
THESE ARE GREAT Sayings 1. Do not walk behind me, for I may not lead.
Zen Sarcasm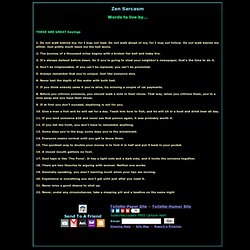 25 Photos. 0 Fucks Given. - CollegeHumor Picture Gallery
Why the mantis shrimp is my new favorite animal
Parents Shouldn't Text- Funny, Crazy, WTF Text Messages From Mom And Dad
Comic Relief: Christmas Humor
Guess the Christmas Song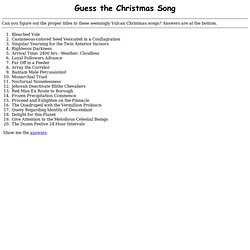 Can you figure out the proper titles to these seemingly Vulcan Christmas songs?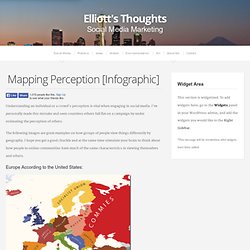 Posted by Elliott on Tuesday, September 21, 2010 ·
Mapping Perception [Infographic]
- StumbleUpon
The Amusing Piece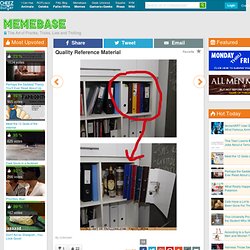 Quality Reference Material
YOU ARE HERE: Memebase / Art of Trolling / Quality Reference Material
- StumbleUpon
Cartoons Cartoons
calvin-and-hobbes-christmas1.jpg (600×189)
zoom.gif (640×566)
August Ambience
FASHEMATICS!!!
Why I Criticize Religion - Sam Harris http://www.facebook.com/ScienceReason ...
Is Our Childrens Learning?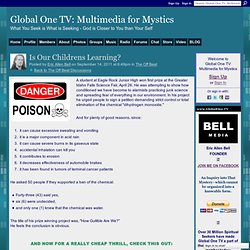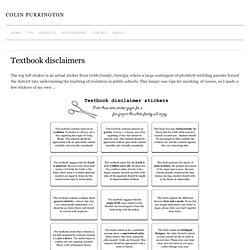 If you live in the United States, you probably live in a school district that is dominated by people who don't publicly accept evolution. Over the years, teachers and School Boards have found ways to undermine the teaching of evolution to appease the parents that have pitchforks and charmingly Neolithic views of reality. Some districts have even placed evolution disclaimer stickers in biology textbooks (the top left sticker is from Cobb County, Georgia, and my inspiration for the rest of them).
Textbook disclaimer stickers
Eighth Place
THEY'RE HERE! 2010 DARWIN AWARDS - You've been waiting for them with bated breath, so without further ado, here are the 2010 Darwin Awards.
- StumbleUpon
How Twilight Works - The Oatmeal
- StumbleUpon
What If… Walt Disney Produced 'Up' In The 1960s? [VIDEO]
Awesome & Co