Stats & Analytics
Get flash to fully experience Pearltrees
What's the first thing you look at when you make a new Facebook friend?
Online video is the fastest growing ad format in 2012 with .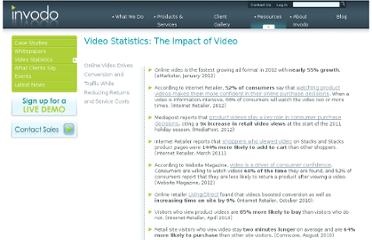 Ann Smarty is a search marketer and full-time web entrepreneur.
While awareness has increased, consumers still lack a strong understanding of the benefits of video content digital lockers (ie. UltraViolet) or the rights that come with ownership, according to findings of a major survey, Digital Rights and Cloud Storage , by PriceWaterhouseCooper's Entertainment, Media and Communications practice. Also, consumers appear unwilling to pay for such services, though their desire to ubiquitously share content may present future revenue generating opportunities.
They've grown big and fast. They're rampant in Asia.
In-app purchases are the lifeblood of many apps, and although it may seem like getting users to the sale proposition quickly is ideal, a new Localytics study finds that building relationships with app users and fostering long-term usage are more important. Of all users in Localytics' study who made an in-app purchase, 44% did not do so until they had interacted with the app at least ten times.
In a previous mobile application analytics study , Localytics found that while smartphone and tablet owners are very willing to give applications a try, 26% of the time they never use the same application again. In this study, Localytics found that another 26% of people become very loyal, repeat customers, using a new application more than 10 times.