10 Awesome Free Tools To Make Infographics
Inkscape. Draw Freely. Free Data Visualization Software. Gapminder: Unveiling the beauty of statistics for a fact based world view. Beautiful Word Clouds. Public Data Explorer. Indicadores sobre Desarrollo Humano Informe sobre Desarrollo Humano 2013, Programa de las Naciones Unidas para el Desarrollo Los datos empleados para calcular el Índice de Desarrollo Humano (IDH), y los otros indicadores compuestos que se publican en el Informe Sobre Desarrollo ...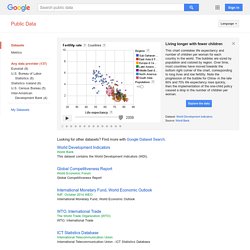 Desempleo en Europa (mensual) Many Eyes. Try out the newest version of IBM Many Eyes!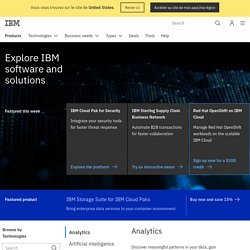 New site design and layout Find visualization by category and industry New visualization expertise and thought leadership section Expertise on the Expert Eyes blog Learn best practices to create beautiful, effective visualizations New, innovative visualizations from the visualizations experts of IBM Research New visualization options.
The New York Times - Breaking News, World News & Multimedia. Draw Diagrams Online using Collaborative Diagram Tools. Online Charts Builder. Hohli Online Charts Builder Load From Image URL: Chart Data can't equal to original, but very similar to it.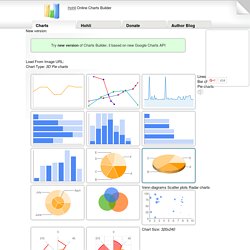 Interactive maps and visualizations. 10 Awesome Free Tools To Make Infographics. Who can resist a colourful, thoughtful venn diagram anyway?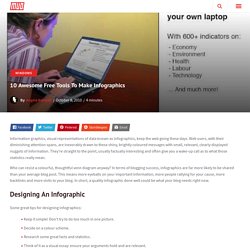 In terms of blogging success, infographics are far more likely to be shared than your average blog post. This means more eyeballs on your important information, more people rallying for your cause, more backlinks and more visits to your blog. In short, a quality infographic done well could be what your blog needs right now. Designing An Infographic Some great tips for designing infographics:
---