Quotes/Tips/Ect.
Cute love quotes - Polyvore
Famous Quotes from famous people
I am 28 now. I don't think about the past or regret things much these days. But sometimes I wish that I had known some of things I have learned over the last few years a bit earlier.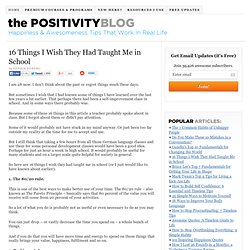 6503b5d41775b899c6c046fbd3a209de_l.png (477×698)
Unknown Quotes, Famous Quotes by Unknown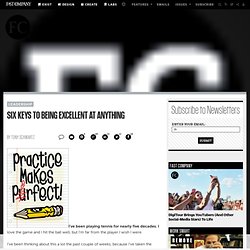 I've been playing tennis for nearly five decades.
- StumbleUpon
While burying yourself in the stacks at the library is one way to get some serious research done, with today's technology you can do quite a bit of useful searching before you ever set foot inside a library. Undergraduates and grad students alike will appreciate the usefulness of these search engines that allow them to find books, journal articles and even primary source material for whatever kind of research they're working on and that return only serious, academic results so time isn't wasted on unprofessional resources. Note: Visit our updated list for the latest in academic search engines. General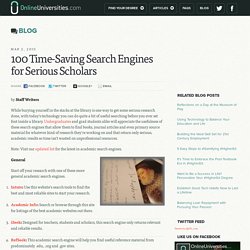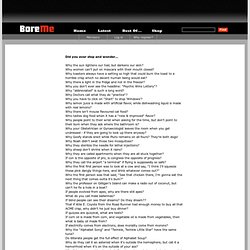 Did you ever stop and wonder... Why the sun lightens our hair, but darkens our skin? Why women can't put on mascara with their mouth closed? Why toasters always have a setting so high that could burn the toast to a horrible crisp which no decent human being would eat? Why there a light in the fridge and not in the freezer?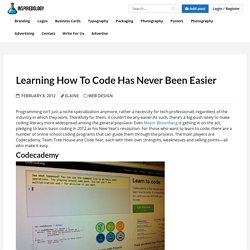 Programming isn't just a niche specialization anymore, rather a necessity for tech-professionals regardless of the industry in which they work.
keyboards Adobe shortcuts photomanipulations hotkeys - Wallpaper (#854908
[via onlinecolleges.net ]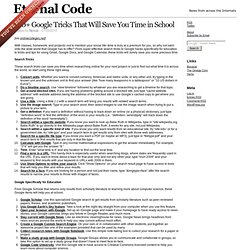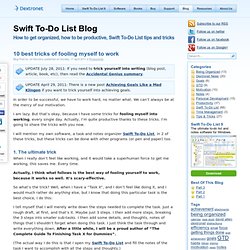 10 best tricks of fooling myself to work & How to get organized, how to be productive, GTD, Swift To-Do List tips and tricks - Dextronet Blog
UPDATE July 28, 2011: If you need to trick yourself into writing (blog post, article, book, etc), then read the Accidental Genius summary .
Mobile Edition
4f9d05f150926.jpg (600×3496)