Government Robotics Research
Idaho National Laboratory
The terahertz Universe Terahertz Techniques, a textbook that deals with all aspects of terahertz technology, is now available. Heinz-Wilhelm Hübers is head of the Department of Experimental Planetary Physics at the German Aerospace Center (DLR) Institute of Planetary Research and a professor at the Technische Universität Berlin. Together with Erik Bründermann from the Ruhr University Bochum and Maurice Fitzgerald Kimmitt from the University of Essex, he is one of the three authors of the book published by Springer Verlag. The textbook is a coherent and didactically clearly structured text that communicates the basics as well as providing a comprehensive overview of the current state of scientific knowledge for students and researchers who wish to enter this interesting and rapidly developing field of research.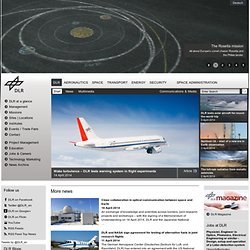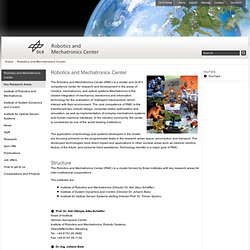 Institute of Robotics and Mechatronics - Home
The Robotics and Mechatronics Center (RMC) is a cluster and DLR's competence center for research and development in the areas of robotics, mechatronics, and optical systems.Mechatronics is the closest integration of mechanics, electronics and information technology for the realization of "intelligent mechanisms" which interact with their environment. The core competence of RMC is the interdisciplinary (virtual) design, computer-aided optimization and simulation, as well as implementation of complex mechatronic systems and human-machine interfaces. In the robotics community, the center is considered as one of the world leading institutions.
GeRT :: Work plan
Mars Mobile
Eyes on the Solar System
PCMAG.COM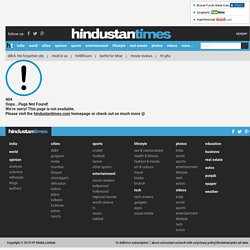 Fascinated by Nasa's latest Mars mission and planning to tune in?
MSL, EDL, huh? Guide to Nasa's Mars mission lingo
Curiosity Cam, Ustream.TV: UPCOMING EVENTS: Sunday, August 5 NASA Mars Rover Landing 8:30 to 10:45 p.m. PT Mars Science Laboratory/Curiosity Rover Landi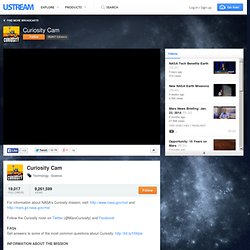 For information about NASA's Curiosity mission, visit: http://www.nasa.gov/msl and http://mars.jpl.nasa.gov/msl Follow the Curiosity rover on Twitter (@MarsCuriosity) and Facebook
PCMAG.COM