Government Robotics Research
Idaho National Laboratory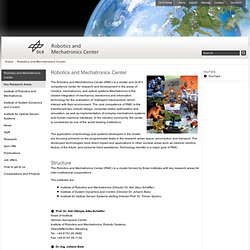 Institute of Robotics and Mechatronics - Home
The Robotics and Mechatronics Center (RMC) is a cluster and DLR's competence center for research and development in the areas of robotics, mechatronics, and optical systems.Mechatronics is the closest integration of mechanics, electronics and information technology for the realization of "intelligent mechanisms" which interact with their environment. The core competence of RMC is the interdisciplinary (virtual) design, computer-aided optimization and simulation, as well as implementation of complex mechatronic systems and human-machine interfaces. In the robotics community, the center is considered as one of the world leading institutions.
GeRT :: Work plan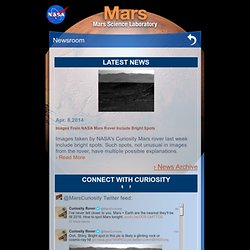 Newsroom
Mars Mobile
Eyes on the Solar System
PCMAG.COM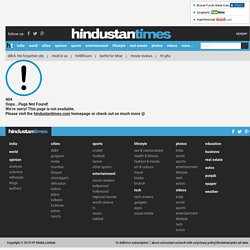 Fascinated by Nasa's latest Mars mission and planning to tune in?
MSL, EDL, huh? Guide to Nasa's Mars mission lingo
Curiosity Cam, Ustream.TV: UPCOMING EVENTS: Sunday, August 5 NASA Mars Rover Landing 8:30 to 10:45 p.m. PT Mars Science Laboratory/Curiosity Rover Landi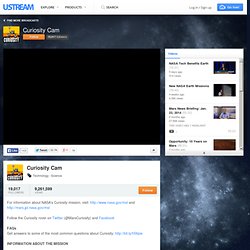 For information about NASA's Curiosity mission, visit: http://www.nasa.gov/msl and http://mars.jpl.nasa.gov/msl Follow the Curiosity rover on Twitter (@MarsCuriosity) and Facebook
PCMAG.COM