Librarian/Education Bloggers
http://www.thinkinginmind.com/
As someone who inhabits multiple learning worlds in libraries and public schools, concepts of literacy–traditional and emerging–are central to my work as I think about pedagogies that inform literacy practices in these spaces.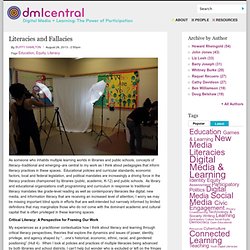 Literacies and Fallacies
This week's "So You Want to Read YA?"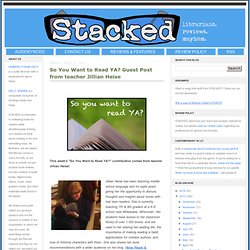 Stacked: So You Want to Read YA? Guest Post from teacher Jillian Heise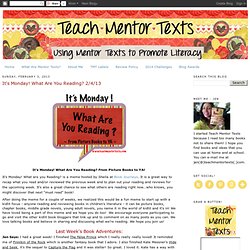 It's Monday!
Teach Mentor Texts: It's Monday! What Are You Reading? 2/4/13
Barbara Stripling for ALA President » It is the time for us to transform our libraries!
Children's Book Reviews by StorySnoops - Home (Find-A-Book) and Holiday Reading Lists
READINGPOWER
Listen A few weeks ago I worked and attended North Carolina's ISTE affiliate conference. I opened the NCTIES conference with a breakfast keynote address and Marc Prensky closed it with a luncheon keynote the next day.
Two Peas in a Pod
Internet Librarian 2013 – Holistic UX: Applying Lessons From the Web Everywhere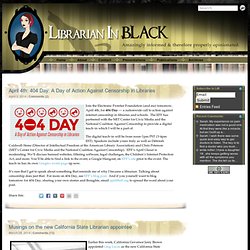 Joyce Valenza's Neverending Search