Design Idea
Swag So Fresh- Men's Lifestyle x Streetwear Magazine
Daddy Types
image: truckinweb.com Oh boy, it's gettin' real in the Goldieblox vs Beastie Boys media arena. Felix Salmon has an awesome column on Goldieblox, not as an empowering girl toy pioneer, but as an archetypal disruption-obsessed Silicon Valley startup.
I took the red eye from San Diego to the east coast yesterday in order to meet my mother , sister, godmother, and 6 other friends of ours at Arrowmont School of the Arts and Crafts. I'm taking "glass beads" which means I'm operating a blow torch and melting glass rods into "round" shapes. My work product is very, let's just say, "arty" (oval, pear, not round). Ho Ryon Lee may have been inspired by jet lag when he conceived of these "double vision" paintings. Dizzingly delightful! Gallery representation: Galerie Bhak
"Skirt Flirt" Paintings by Ho Ryon Lee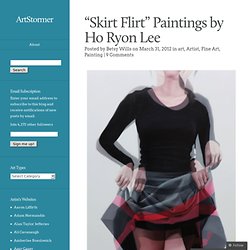 Home Acoustical Treatment Climate Control Home Automation Home Networking Home Theater
Premier Home Systems
EDGE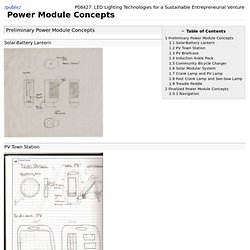 Preliminary Power Module Concepts Solar-Battery Lantern PV Town Station Central Bike powered charging station. To be housed in a community center of sorts. Thin and small disks of LEDs and batteries or possibly super capacitors that could be wall mounted or ceiling.
푸르 잔디 : 컨셉 - 현황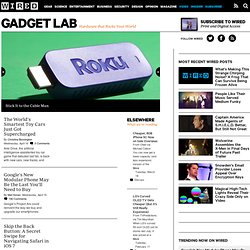 Gadget Lab Hardware News and Reviews ElsewhereWhat we're reading Load more stories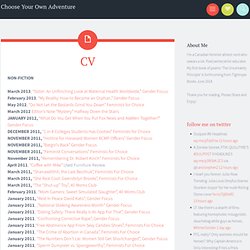 이력서는«나만의 어드벤쳐를 선택하세요
February 2013, My Reality: How to Become an Orphan, Gender FocusMay 2012, "Do Not Let the Bastards Grind You Down" Feminists for ChoiceMarch 2012 Editor's Note "Mystery" Halfway Down the StairsJANUARY 2012, "What Do You Get When You Put Fox News and AskMen Together?" Gender FocusDECEMBER 2011, "1 in 4 Colleges Students Has Cooties" Feminists for ChoiceNOVEMBER 2011, "Hotline for Harassed Women RCMP Officers" Gender FocusNOVEMBER 2011, "Batgirl's Back" Gender FocusNOVEMBER 2011, "Feminist Conversations" Feminists for ChoiceNovember 2011, "Remembering Dr.
Answerbag
By the turn of the century, some people began raising questions about our meat consumption habits. As early as 1894, French chemist Pierre-Eugene Marcellin Berthelot had actually predicted the advent of lab-grown meat. In a press interview, he predicted that by the year 2000 humans would no longer rely on farming to source their food. When asked about the complexity of growing meat, he insisted that it would be only a natural extension of human progress, in the same way that electricity had come to replace the open flame. Of course, the most famous savant is Winston Churchill.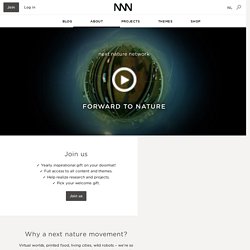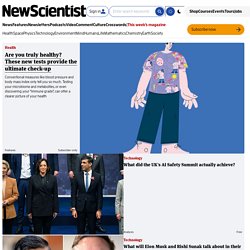 Cookies on the New Scientist website close Our website uses cookies, which are small text files that are widely used in order to make websites work more effectively. To continue using our website and consent to the use of cookies, click away from this box or click 'Close'