Read later
At the beginning of the month I was asked to speak at a panel that discussed Social media, Social Networks and "What's Coming Up Next".
The Future of Social Media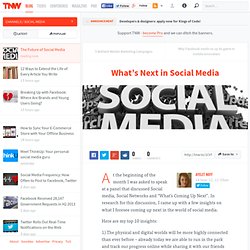 Google Search By Image: Use A Snapshot As Your Search Query
Today at its 'Inside Search' event, Google announced several new features, including desktop support for voice search and a new mobile interface.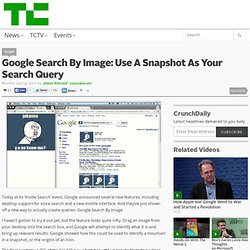 Google's Instant Pages drastically improves webpage loading speeds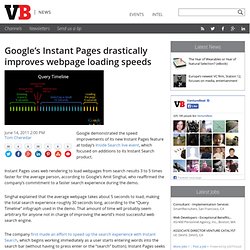 Google demonstrated the speed improvements of its new Instant Pages feature at today's Inside Search live event, which focused on additions to its Instant Search product.
How Designers Can Avoid Making Mistakes
Ahh mistakes.
Google is having a big hiring year — its biggest ever, in fact.