Funny shit
Funny Roller Coaster Pictures
Well this little feat has been a long time coming. For those of you who have worked with me in Unalakleet you probably have heard about my aspiration of using the poster printer to print my boarding pass. Well two days ago my dream became a reality.
Bill III's Blog » Have you ever printed a boarding pass?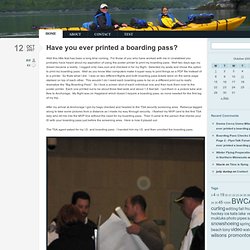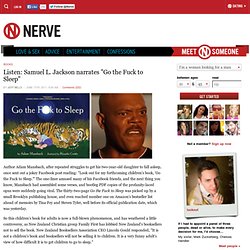 Author Adam Mansbach, after repeated struggles to get his two-year-old daughter to fall asleep, once sent out a jokey Facebook post reading: "Look out for my forthcoming children's book, 'Go the Fuck to Sleep.'"
- Obvious Winner - OMG These Geeky Banana Sculptures are Bananas!
162697d1296673427-funny-strange-random-pics-cfidc
Ha Ha - Nelson
That Doesn't Make You A Model on Vimeo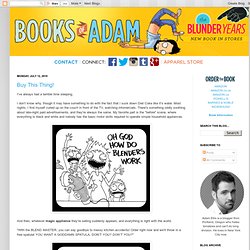 I've always had a terrible time sleeping.
Books of Adam