Funny shit
22 People Having Fun at Work
25 Pictures Just To Share Smile
Funny: Girls vs Boys
How to Suck at Facebook
Men Photographed in Stereotypical Pin-Up Poses
Bert Kreischer is a comedian and whenever he is... - Memerial.net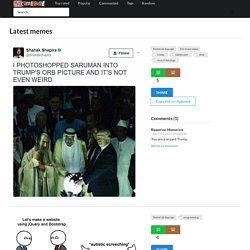 Top rated Popular Commented Tags Random Latest memes: dogs, animals Posted about 1 hour ago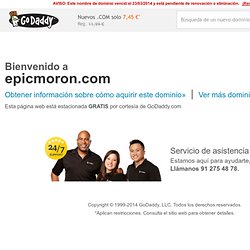 Filed under: Funny and Crazy Hilarious Exam Answers by administrator on Jul 15th, 2011 Our readers were gracious enough to share some of their findings of awesome and totally spaced out exam answers with us :) These are some very humorous answers to exam questions that the teacher didn't necessarily see the humor in. Nevertheless, they are very funny. ...
Funny Roller Coaster Pictures
Well this little feat has been a long time coming. For those of you who have worked with me in Unalakleet you probably have heard about my aspiration of using the poster printer to print my boarding pass. Well two days ago my dream became a reality.
Bill III's Blog » Have you ever printed a boarding pass?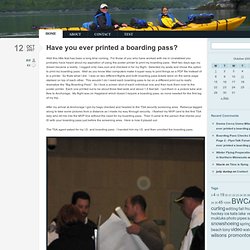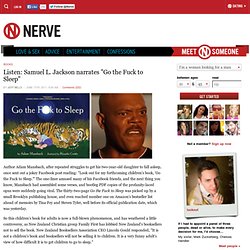 Author Adam Mansbach, after repeated struggles to get his two-year-old daughter to fall asleep, once sent out a jokey Facebook post reading: "Look out for my forthcoming children's book, 'Go the Fuck to Sleep.'" The one-liner amused many of his Facebook friends, and the next thing you know, Mansbach had assembled some verses, and bootleg PDF copies of the profanity-laced opus were suddenly going viral. The thirty-two-page Go the Fuck to Sleep was picked up by a small Brooklyn publishing house, and even reached number one on Amazon's bestseller list ahead of memoirs by Tina Fey and Steven Tyler, well before its official publication date, which was yesterday. So this children's book for adults is now a full-blown phenomenon, and has weathered a little controversy, as New Zealand Christian group Family First has lobbied New Zealand's booksellers not to sell the book.
Listen: Samuel L. Jackson narrates "Go the Fuck to Sleep"
Cats Don't Care
- Obvious Winner - OMG These Geeky Banana Sculptures are Bananas!
Basset Hounds Running: Pics, Videos, Links, News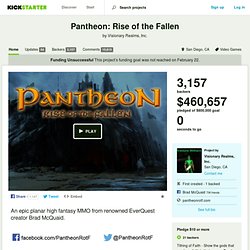 162697d1296673427-funny-strange-random-pics-cfidc
Hey guys, Brad here. I'm going to be taking some time to go through a bunch of our most frequently asked questions and update the page with some answers. The team has been chatting all day about what we feel we can deliver, and what can make the Kickstarter experience and involvement better for everyone involved. We appreciate all of your support! Thanks, and keep an eye on the FAQ as it gets updated! FAQ update:
Ha Ha - Nelson
That Doesn't Make You A Model on Vimeo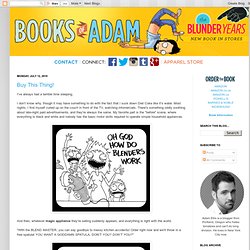 I've always had a terrible time sleeping. I don't know why, though it may have something to do with the fact that I suck down Diet Coke like it's water. Most nights, I find myself curled up on the couch in front of the TV, watching infomercials. There's something oddly soothing about late-night paid advertisements, and they're always the same. My favorite part is the "before" scene, where everything is black and white and nobody has the basic motor skills required to operate simple household appliances.
Books of Adam