Breads
Yeast bread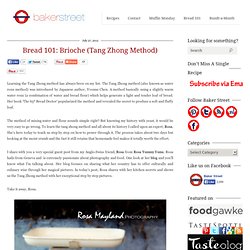 Brioche - Tang Zhong Method | Baker Street
Learning the Tang Zhong method has always been on my list.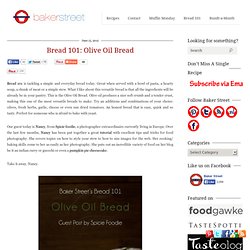 Bread 101: Olive Oil Bread | Baker Street
Bread 101 is tackling a simple and everyday bread today.
I receive a lot of questions about me and my blog. I thought it would be fun to collectively gather some questions I have been asked so you can get to know me better and maybe find some of the stuff useful for you.
Homemade Olive Garden Breadsticks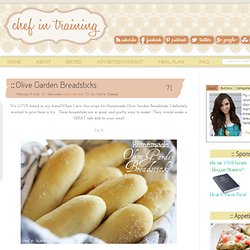 One thing my mom does for my siblings and I still to this day (yes, I am married and have 2 kids) is make a dinner for our birthdays. No matter how old we get, it is something we look forward to. We live just an hour away from my parents, so the drive is never too far.
Homemade Breadsticks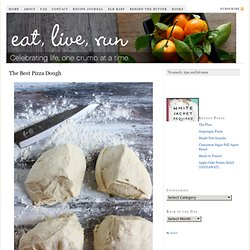 My Favorite Pizza Dough
(note: I've edited this recipe since originally posting it here in 2008. Enjoy!)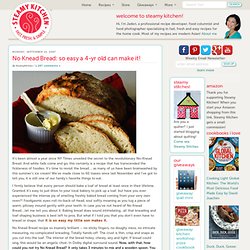 Monday, September 10, 2007 No Knead Bread: so easy a 4-yr old can make it! It's been almost a year since NY Times unveiled the secret to the revolutionary No-Knead Bread. And while fads come and go, this certainly is a recipe that has transcended the fickleness of foodies. It's time to revisit the bread…. as many of us have been brainwashed by this summer's ice cream! We've made close to 60 loaves since last November and I've got to tell you, it is still one of our family's favorite things to eat.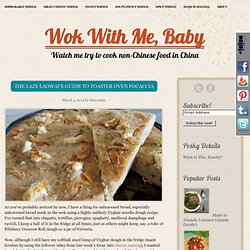 No Knead Focaccia | Wok With Me, Baby
As you've probably noticed by now, I have a thing for unleavened bread, especially unleavened bread made in the wok using a highly unlikely Uyghur noodle dough recipe. I've turned that into chapatis, tortillas, pierogies, spaghetti, medieval dumplings and ravioli. I keep a ball of it in the fridge at all times, just as others might keep, say, a tube of Pillsbury Crescent Roll dough or a jar of Velveeta.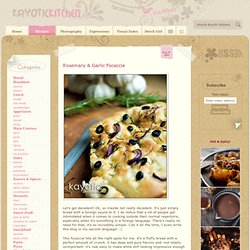 Rosemary & Garlic Focaccia
Let's get decadent!
Sooner or later, all my conversations inevitably turn to food.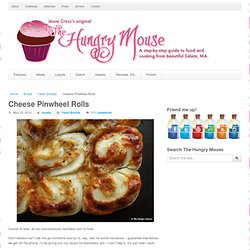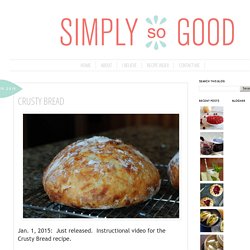 I must begin by saying where the recipe originated, if in fact it originated anywhere...really. I think bread has been baked for centuries using flour, salt, water, and yeast or other form of leavening. As far as I know the recipe for "No-Knead" bread dough was printed in the New York times.
Some people get excited by a football game or a new pair of shoes, but for me it is finding fresh cake yeast at my local grocery store. I haven't played with fresh yeast since I was in culinary school many years ago. I certainly hadn't tested the recipes in our books with it, because I assumed it was too difficult to find.
What if I told you that instead of buying bakery bread for four or five dollars a loaf, you could make delicious handmade bread whenever you wanted, at a fraction of the cost and it is so easy a kid could do it?