Breads
Yeast bread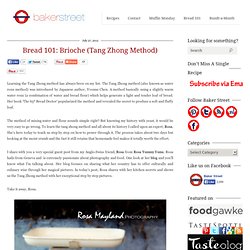 Brioche - Tang Zhong Method | Baker Street
Learning the Tang Zhong method has always been on my list.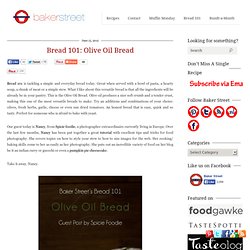 Bread 101: Olive Oil Bread | Baker Street
Bread 101 is tackling a simple and everyday bread today.
We LOVE bread in my home!When I saw this recipe for Homemade Olive Garden Breadsticks, I definitely wanted to give them a try.
Homemade Olive Garden Breadsticks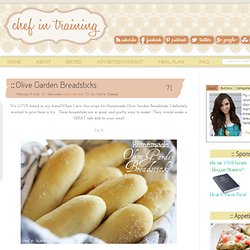 One thing my mom does for my siblings and I still to this day (yes, I am married and have 2 kids) is make a dinner for our birthdays. No matter how old we get, it is something we look forward to. We live just an hour away from my parents, so the drive is never too far.
Homemade Breadsticks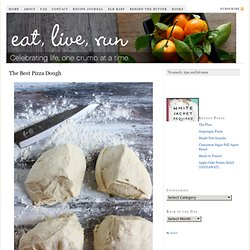 My Favorite Pizza Dough
(note: I've edited this recipe since originally posting it here in 2008. Enjoy!)
No Knead Bread: so easy a 4-yr old can make it! | Steamy Kitchen Recipes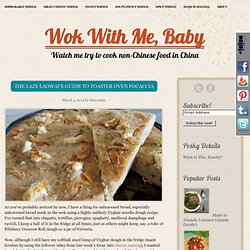 No Knead Focaccia | Wok With Me, Baby
As you've probably noticed by now, I have a thing for unleavened bread, especially unleavened bread made in the wok using a highly unlikely Uyghur noodle dough recipe. I've turned that into chapatis, tortillas, pierogies, spaghetti, medieval dumplings and ravioli. I keep a ball of it in the fridge at all times, just as others might keep, say, a tube of Pillsbury Crescent Roll dough or a jar of Velveeta.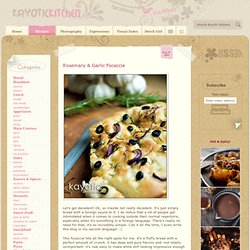 Rosemary & Garlic Focaccia
Let's get decadent!
Sooner or later, all my conversations inevitably turn to food.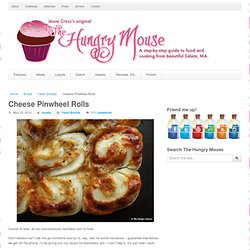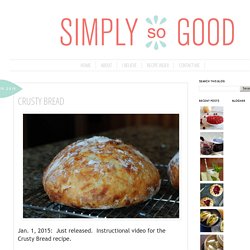 I must begin by saying where the recipe originated, if in fact it originated anywhere...really. I think bread has been baked for centuries using flour, salt, water, and yeast or other form of leavening. As far as I know the recipe for "No-Knead" bread dough was printed in the New York times.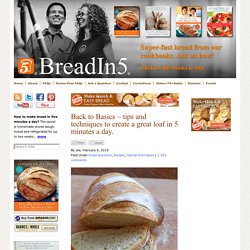 Note that there is an updated version of this post, click here to view. Recently we have seen lots of new readers on the website who are asking wonderful questions about how to perfect their loaves. First I'd like to say welcome to the site and thank you for trying the bread.
What if I told you that instead of buying bakery bread for four or five dollars a loaf, you could make delicious handmade bread whenever you wanted, at a fraction of the cost and it is so easy a kid could do it?