Arte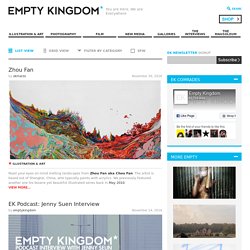 Stéphane Coutelle by okmarzo April 7, 2014 Stéphane Coutelle is a French photographer who has just released his latest series entitled 'Insomnies'. The intimate photos portray the beginnings of an untold story of women's wanderings. The pictures are shot in unspecified locations to carry a strong cinematographic dimension.
CARTILLA PARA APRENDER A LEER.
Let's see the unseen! This blog entry is dedicated to the art of x-rayography as developed by outstanding Nick Veasey – the hunter of a fascinating inner-space reality. Driven by a wonder of what goes on inside the design, Nick reveals the secrets and shows what it is like under the surface.
X-Ray Photography by Nick Veasey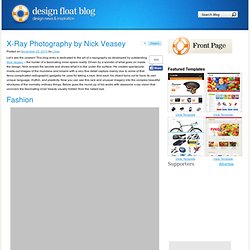 Trailer 1 Animalario
Banksy
Pin Ups – Antes e Depois | Pristina.org | Everything Design
Eric Fortune is an illustrator and gallery artist based out of Columbus, Ohio. He attended the Columbus College of Art and Design where he received his BFA and was honored with the Outstanding Senior Award upon graduation. Currently Eric is focusing his efforts on personal paintings and upcoming gallery shows. Link: www.ericfortune.com All images used with permission by the artist. © Eric Fortune or their respective copyright holder.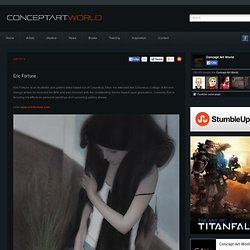 Concept Art World & Eric Fortune
Creative Design Illustrations by Florian Nicolle | Cretive Design Art Photos and Artworks
Amazing Creative Design Artworks by French Artist Florian Nicolle. For More Design photos visit artist website Bio My name is Florian Nicolle aka neo, french 24 years old graphic designer and illustrator. I already have a diploma in Graphic Design, there was a little section devoted to the illustration that i have worked a lot, Which finally took a big place in my work.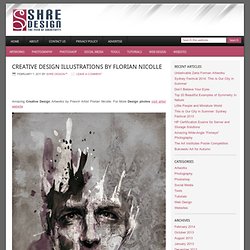 roi james: the art
Illustrations created for personal projects. This gallery is kept up to date, to always feature the most recent artworks. Please scroll down (NSFW)
Personal | Roman Noir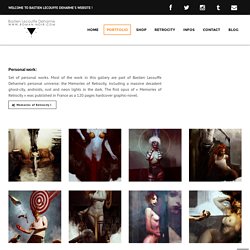 roi james: the art
Look in art: Michael Shapcott