Déficit de Lecture (en cours à compléter)
Group Dynamics: The Psychology of Small Group Behavior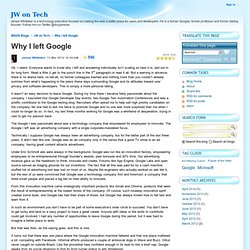 Ok, I relent. Everyone wants to know why I left and answering individually isn't scaling so here it is, laid out in its long form.
Why I left Google - JW on Tech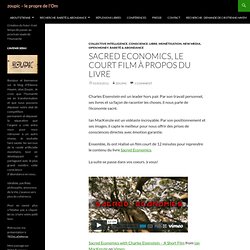 Sacred Economics, le court film à propos du livre
Charles Eisenstein est un leader hors pair. Par son travail personnel, ses livres et sa façon de raconter les choses, il nous parle de l'économie sacré.
La troisième révolution industrielle: Amazon.fr: Jeremy Rifkin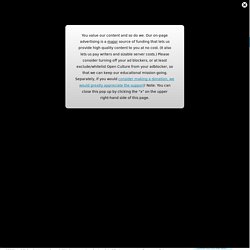 Although he died when he was only 53 years old, Philip K. Dick (1928 – 1982) published 44 novels and 121 short stories during his lifetime and solidified his position as arguably the most literary of science fiction writers.
Free Philip K. Dick: Download 11 Great Science Fiction Stories
Here is our selection and reading recommendations of the best books we reviewed and presented in 2011 (but which may have been published in 2010). The same list but with links to extensive treatments for each book is here. 1.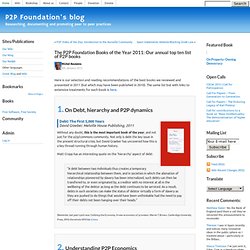 The P2P Foundation Books of the Year 2011: Our annual top ten list of P2P books
J'ai débranché | Thierry Crouzet
Présentation du livre Ses amis disaient qu'il était addict aux réseaux sociaux. Sa femme se moquait de lui quand il prétendait travailler dans son bureau.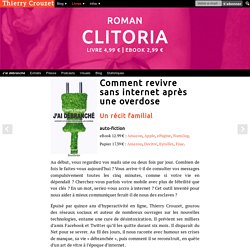 Brain Pickings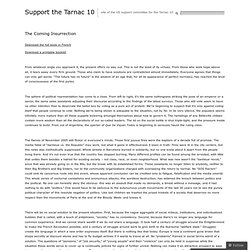 The Coming Insurrection « Support the Tarnac 10
Download the full book in French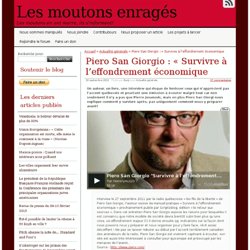 Piero San Giorgio : « Survivre à l'effondrement économique
Accueil » Actualité générale » Piero San Giorgio : « Survivre à l'effondrement économique Interview le 27 septembre 2011 par la radio québecoise « les fils de la liberté » de Piero San Giorgio, l'auteur suisse du manuel pratique « Survivre à l'effondrement économique » prochainement publié par Scriptoblog, édition « le retour aux sources ». Dans cet entretien Piero San Giorgio expose les raisons pour lesquelles il est convaincu que notre modèle de société devra bientôt subir bien plus qu'une crise, un effondrement majeur (!)
1 / The idea hunter, how to find the best ideas and make them happen Editeur : Jossey Bass Wiley (6 mai 2011)
Ouvrages à lire ou à relire pour anticiper le futur !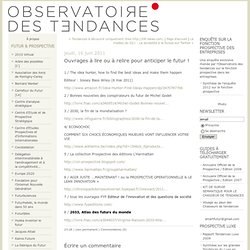 Customer Reviews: Bank 2.0: How Customer Behavior and Technology Will Change the Future of Financial Services