ART 'N STUFF
All DIY Projects
Skinny Jeans
Cheekies are a recent concept that's halfway between boy leg shorts and standard bikini bottoms.
Cheeky Shorts « Pattern School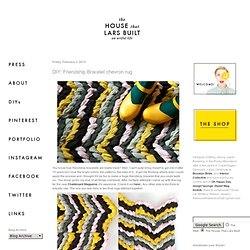 You know how friendship bracelets are totally back? Well, I can't quite bring myself to get into it after 15 years but I love the bright colors, the patterns, the idea of it....It got me thinking where else I could apply the process and I thought it'd be fun to make a huge friendship bracelet that you could walk on. You know, given my love of all things oversized.
Today I thought I'd share something a little different, and hopefully useful for all you fellow dreamers- a list of some of the websites I've found that exude creative coolness or spark inspiration in some way. Some are well known and fun, others may be helpful or quietly inspiring. I hope these suggestions spark your creativity as they do mine!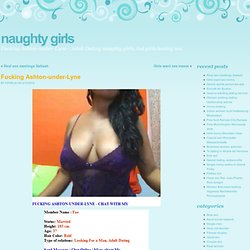 Tree house | Treehotel in Harads, North Sweden, Sweden | Welcome Beyond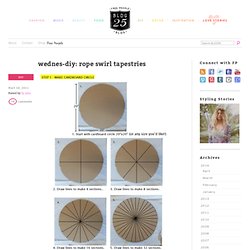 a few of you have asked about the amazing rope swirl tapestries in our new store displays and you're in luck because one of our display artists put together a tutorial on how to make them! it looks like such a fun rainy day project.
Living - Cleaning - How to Make Zeitgeist Instructables
Sew Sock Skeleton With A Pair Of White Socks
I think this is the most spooky cute handmade I have ever made … ha ha ha… Even I feel eerie watching them sitting there….
One of the things I did this weekend was dress up these lamps I got at an antique store. Check out their new outfits! The lamps didn't come with shades, so I don't know what the original shape would have been.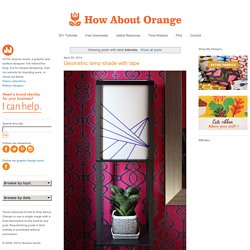 TUTORIALS
This December, in a surprisingly simple yet ridiculously amazing installation for the Queensland Gallery of Modern Ar, artist Yayoi Kusama constructed a large domestic environment, painting every wall, chair, table, piano, and household decoration a brilliant white, effectively serving as a giant white canvas.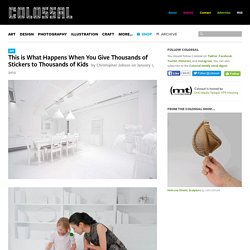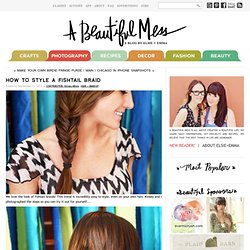 We love the look of fishtail braids! This trend is incredibly easy to style, even on your own hair. Kinsey and I photographed the steps so you can try it out for yourself...
UPDATE: The Return of Bent Objects Wires transform these objects from inanimate to hilarious works of art. Little polish girl