Fantasy Art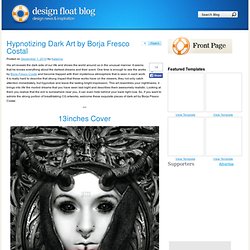 Hypnotizing Dark Art by Borja Fresco Costal
His art reveals the dark side of our life and shows the world around us in the unusual manner.
sci-fi-wallpaper18
The Colossus | Moltee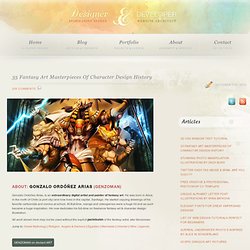 About: Gonzalo Ordóñez Arias (GENZOMAN) Gonzalo Ordoñez Arias, Is an extraordinary digital artist and painter of fantasy art. He was born in Arica, in the north of Chile (a port city) and now lives in the capital, Santiago.
Awesome Illustrations by Ryan Mauskopf | smashingpicture.com
Mystical-pond-jungle-matte-
Plantimals 5 - Worth1000 Contests
Today we want to show you beautiful artworks of Russian artist Vladimir Kush.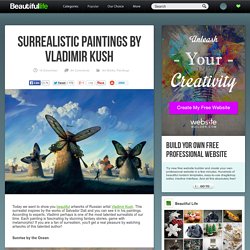 1196046663069.jpg (JPEG Image, 786x900 pixels) - Scaled (90%)
We__re_All_Mad_Here_by_Mesmeretics.png (PNG Image, 1024x1453 pixels) - Scaled (52
Computer games and videogames are one of the fastest growing digital mediums for computer graphics, and the artworks created to help promote videogames can be incredibly stunning.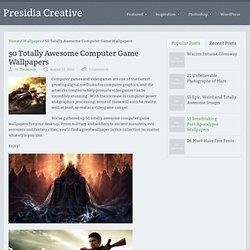 50 Totally Awesome Computer Game Wallpapers
50 examples of amazing fantasy art - Coolvibe