Color Theory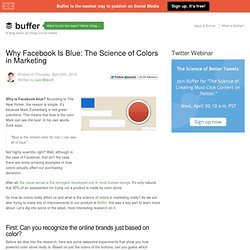 Why is Facebook blue?
big.jpg (620×2509)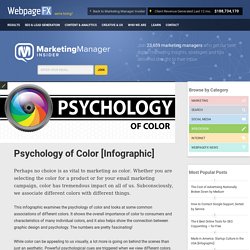 April 9th, 2013 posted by WebpageFX Team 12:08PM | Back to the Front Page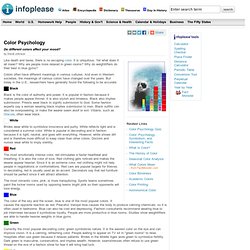 by David Johnson Like death and taxes, there is no escaping color . It is ubiquitous. Yet what does it all mean? Why are people more relaxed in green rooms?
Color Theory Poster