Motivation and Inspiration
Photo: Brigitte Lacombe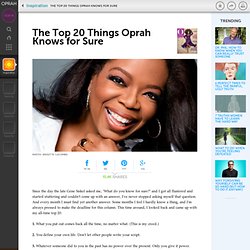 Quote Lady's Quotes by Subject, Love
By Alastair Hignell UPDATED: 07:50 GMT, 30 August 2011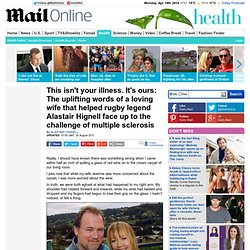 This isn't your illness. It's ours: The uplifting words of a loving wife that helped rugby legend Alastair Hignell face up to the challenge of multiple sclerosis
I babysit the little boy next door named Nolan Last night, I was looking after my niece and nephew, and I felt sick. My little brother Gary has Asperger's Syndrome. A boy from my soccer club got cancer this year.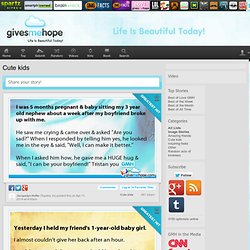 A few weeks ago I ran across a list, which I shared with you, of 33 Ways to Stay Creative . One suggestion was to read a page in the dictionary.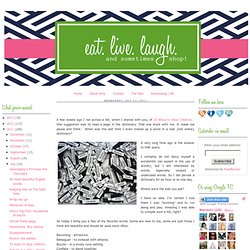 Posted in Balanced Lifestyle , Balanced Relationships | October 27, 2009 | 24 Comments This post was written by Anastasiya . Follow me on Twitter or StumbleUpon and keep your life balanced!
The Happy Couple Cheat Sheet: 15 Steps to a Balanced and Happy Marriage (Relationship)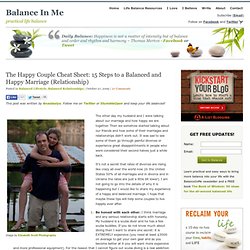 Dream #835 | The Manifestation Wall
Inspiration / <3
Inspiration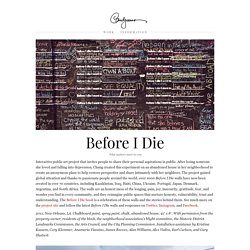 What is important to you 2011-ongoing
First, let me explain…..My grandma sent these to me, and thought they were too good, not to share!!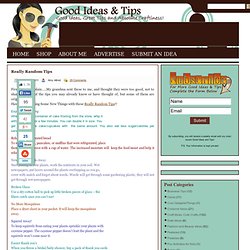 Father's Love Letter Text
My Child,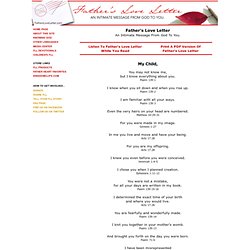 post written by: Marc Email