Funny/Cute Images
Biggest Bunny in World - Collection of Giant Rabbits ~ Splendid Pictures Around The Net
Comics by Brad
By Mail Foreign Service Updated: 14:47 GMT, 9 June 2010 If this strange creature growled at you, you wouldn't know whether to run from his sharp claws or pat him on the head and give him a biscuit. From a distance, its striped orange and black coat makes it look like a particularly odd tiger. But it's actually a retriever, the victim of the latest craze among some dog owners in China to dye their pets to look like other animals. The Chinese are always quick to embrace bizarre trends, and it is not unusual for owners to take their dogs to grooming parlours where they are not only given a shampoo and trim, but a multi-coloured dye job as well. Bizarre: A pet retriever in China has been dyed by its owner to resemble a tiger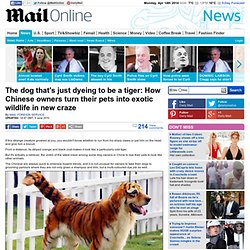 Dyed Pets - Tiger Dog and Panda Dog
Strange Creatures
I'm not sure either these are real photos or manipulated (photoshopped). If you have any information about this strange creature please let me know. Addition : According to article on wikipedia ;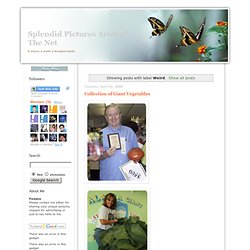 Weird
Goat Tree ~ Splendid Pictures Around The Net
50 Hilarious Things That Siri Says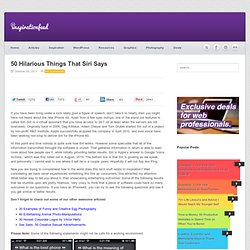 If you have been living under a rock lately (just a figure of speech, don't take it to heart), then you might have not heard about the new iPhone 4S. Apart from a few spec bumps, one of the stand out features is called Siri. Siri is a virtual assistant that you have access to 24/7 (or at least when the servers are not overused). Originally back in 2008, Dag Kittlaus, Adam Cheyer and Tom Gruber started Siri out of a project by non-profit R&D institute. Apple successfully acquired the company in April 2010, and ever since have been working non-stop to deliver Siri for the iPhone 4S. At this point and time nobody is quite sure how Siri works.
Random photo Submit your photo Stumble Thru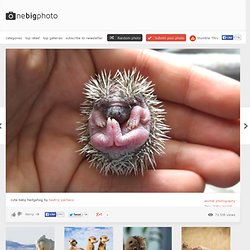 cute baby hedgehog photo
Pomeranian Puppy Adorable Meter Is Off The Charts
baby polar bear
funny-cat-and-dog-photos-12.jpg (JPEG Image, 450x644 pixels) - Scaled (92%)
Cutest Animal Ever: Welsh Corgi Puppy
Itteh bitteh baby panda to start out your day
Sea otters holding hands to keep from drifting apart while sleeping
No Outlet
Matthew Fox once said – "If you look closely at a tree you'll notice its knobs and dead branches, just like our bodies. What we learn is that beauty and imperfection go together wonderfully." El Arbol de La Sabina
10 Strangest Trees on Earth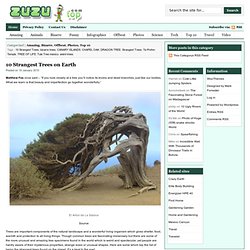 Good 'Ol 90's - Game Boy
Computer Enhancers
The Best Marriage Proposal...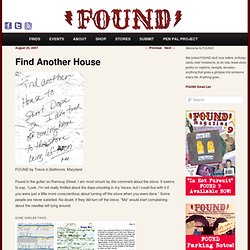 FOUND Magazine | Sleep Over
FOUND by Travis in Baltimore, Maryland Found in the gutter on Ramsay Street. I am most struck by the comment about the stove. It seems to say, "Look, I'm not really thrilled about the dope-shooting in my house, but I could live with it if you were just a little more conscientious about turning off the stove when you were done."
Busy Breathing
Hilarious Photos
Cat vs Internet
Washing hedgehog Pictures
← Previous Post Next Post → Stop Your Lickin' jon March 29, 2011 0 Other Stuff You Might Also Like»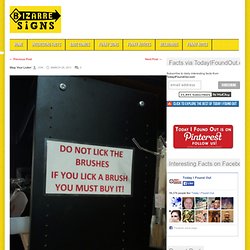 Stop Your Lickin'
Facebook Toy Story Post
← Previous Post Next Post → 23 Funny Signs jon April 6, 2011 0 Other Stuff You Might Also Like» How Deaf People Think
23 Funny Signs
Ellen - What's Wrong with these Photos?