Funny/Cute Images
Biggest Bunny in World - Collection of Giant Rabbits ~ Splendid Pictures Around The Net
Comics by Brad
Dyed Pets - Tiger Dog and Panda Dog
Strange Creatures
I'm not sure either these are real photos or manipulated (photoshopped). If you have any information about this strange creature please let me know. Addition : According to article on wikipedia ;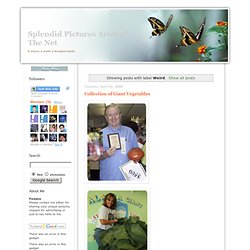 Weird
Goat Tree ~ Splendid Pictures Around The Net
50 Hilarious Things That Siri Says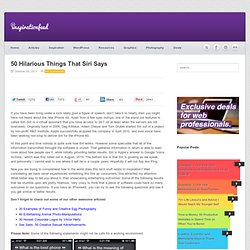 If you have been living under a rock lately (just a figure of speech, don't take it to heart), then you might have not heard about the new iPhone 4S. Apart from a few spec bumps, one of the stand out features is called Siri.
Random photo Submit your photo Stumble Thru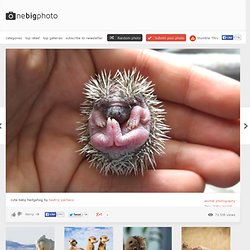 cute baby hedgehog photo
Pomeranian Puppy Adorable Meter Is Off The Charts
baby polar bear
funny-cat-and-dog-photos-12.jpg (JPEG Image, 450x644 pixels) - Scaled (92%)
Cutest Animal Ever: Welsh Corgi Puppy
Itteh bitteh baby panda to start out your day
Sea otters holding hands to keep from drifting apart while sleeping
No Outlet
Matthew Fox once said – "If you look closely at a tree you'll notice its knobs and dead branches, just like our bodies. What we learn is that beauty and imperfection go together wonderfully." El Arbol de La Sabina
10 Strangest Trees on Earth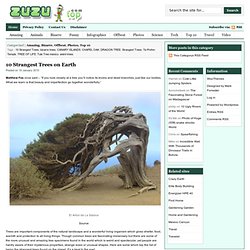 Good 'Ol 90's - Game Boy
Computer Enhancers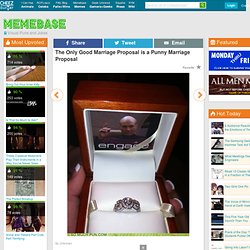 Most Upvoted 479 votes I'll Give You Something to Stare at... 505 votes Office Hijinks of the Day: This Guy Uses His Boss's Dog to Recreate Iconic Scenes From Movies
The Best Marriage Proposal...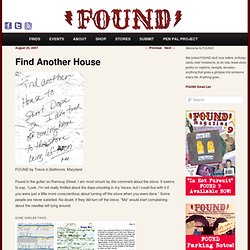 FOUND Magazine | Sleep Over
FOUND by Travis in Baltimore, Maryland Found in the gutter on Ramsay Street. I am most struck by the comment about the stove. It seems to say, "Look, I'm not really thrilled about the dope-shooting in my house, but I could live with it if you were just a little more conscientious about turning off the stove when you were done."
Busy Breathing
Hilarious Photos
Cat vs Internet
Washing hedgehog Pictures
← Previous Post Next Post → Stop Your Lickin' jon March 29, 2011 0 Other Stuff You Might Also Like»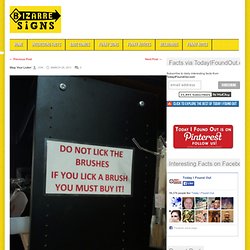 Stop Your Lickin'
Facebook Toy Story Post
← Previous Post Next Post → 23 Funny Signs jon April 6, 2011 0 Other Stuff You Might Also Like» How Dead Rock & Roll Legends Would Look Today
23 Funny Signs
Ellen iPhone App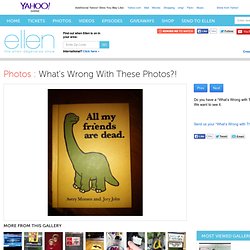 Ellen - What's Wrong with these Photos?