Product Design
Flyerfolio – A showcase for awesome flyer designs
We received a great response to our readers when we showcase the 60+ Most Beautiful and Creative Business Cards Design a months ago. And today, we made a new list to inspire you and this time its all about Brochure. A Brochure is a small booklet or pamphlet, mostly containing promotional material or product information.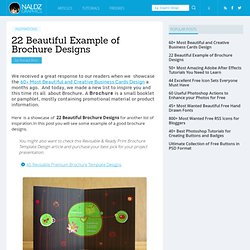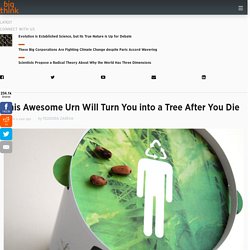 You don't find many designers working in the funeral business thinking about more creative ways for you to leave this world (and maybe they should be).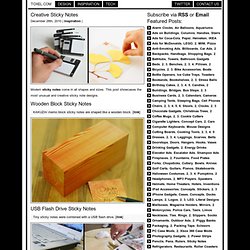 Apresentaçao Romenia - Creative Post-it Notes
Modern sticky notes come in all shapes and sizes. This post showcases the most unusual and creative sticky note designs.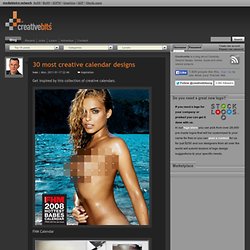 Get inspired by this collection of creative calendars.
30 most creative calendar designs