Others
You may be wondering why I specified that this is 100% homemade ice cream.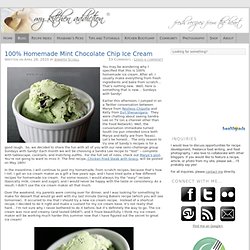 100% Homemade Mint Chocolate Chip Ice Cream
La receta de Dorayaki de Ochiai
El maestro Takashi Ochiai ofreció un curso de pastelería japonesa el pasado mes de octubre.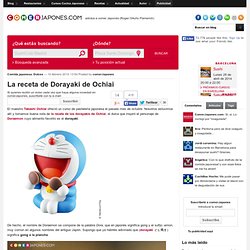 Dorayaki (Japanese Red Bean Pancake) Recipe Video by ochikeron
Serving size Calories 361 Calories from Fat 91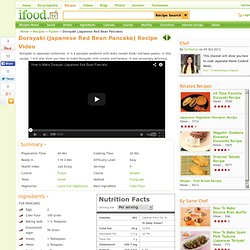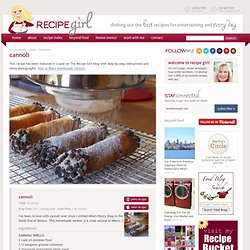 CANNOLI SHELLS:2 cups all-purpose flour1/2 teaspoon ground cinnamon2 teaspoons granulated white sugar pinch of salt2 Tablespoons shortening (or butter), melted3/4 cup sweet Marsala1 large egg white FILLING:3/4 cup whole milk ricotta cheese, drained overnight w/ cheesecloth & squeezed dry3/4 cup mascarpone cheese1/4 cup powdered sugar1/2 teaspoon Grand Marnier1/2 teaspoon ground cinnamon pinch of salt FOR FRYING: canola oil
Cannoli Recipe
Holiday Bark Series: Mint Chocolate Chip Bark
Who wants more bark recipes?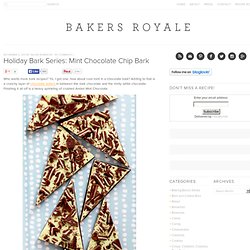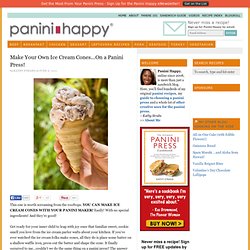 How to Make Ice Cream Cones on a Panini Press
This one is worth screaming from the rooftops.
I feel like this popcorn is just out of control. Am I right? I recently wandered past a gourmet popcorn shop, (and thank goodness for my jeans I didn't go in) and my eye's started bugging out when I saw cookies and cream popcorn. I freaking love cookies and cream ice cream and I love any kind of sweet popcorn, so what more could I ask for? A perfect combination.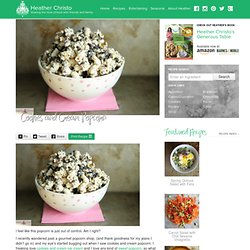 Cookies and Cream Popcorn
There are a few things you need to know about this Vanilla Ice recipe:
Vanilla Ice Recipe | How to Make Vanilla Ice Cubes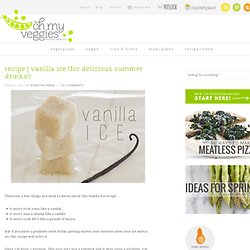 Buckeye Balls II Recipe
S'mores Dip
S'mores Dip How can you go wrong with a name like "s'mores dip"??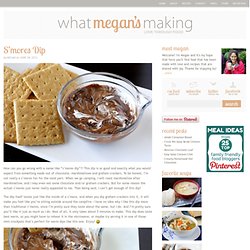 This ice cream recipe has only four ingredients, takes less than 10 minutes to make, and will leave you wanting more every time. Grab 5 fresh strawberries. You can use any fruit you like, or add 1 teaspoon vanilla extract and top with hot fudge.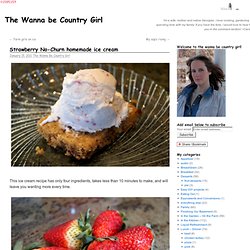 No-Churn homemade icecream | The Wanna be Country Girl
Brickle A few weeks ago, I went to a barbeque.
Brickle
These are incredible, lovely, and wonderful.
Brandy Snaps