Puzzles, Games, Brain Stretchers
Free practice tests, interview questions, driving test, SAT practice test, create your own quiz - Skill-Guru
The Puzzler
The Puzzle Welcome to this little game of mine.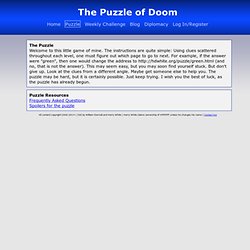 Go to One.html
Gimme Friction Baby - Free Puzzle and Board Game from AddictingGames!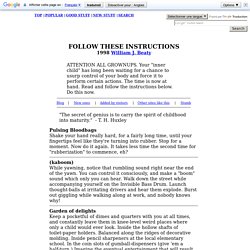 "There is another world, but it's inside this one" -Paul ?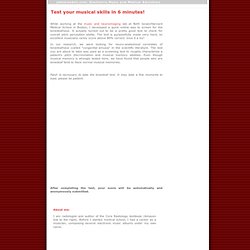 Can you hear shapes?
Letterboxing North America
Pauker::Home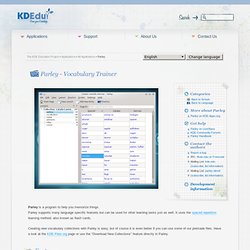 Parley - Vocabulary Trainer
Parley is a program to help you memorize things. Parley supports many language specific features but can be used for other learning tasks just as well.
Genius: Opensource Software Project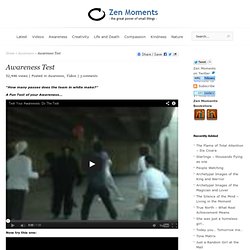 Awareness Test
"How many passes does the team in white make?" A Fun Test of your Awareness… Now try this one: