Keep your Job
Do you think you deserve more for what you do at work? Here's how to ask for a salary increase. It happens occasionally. The boss notices what a great job you're doing and he/she spontaneously offers you a raise. Yes, it does happen. But in most of our worlds, if you want a raise, you need to ask for it.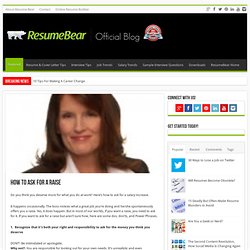 How to Ask for a Raise
If, for some reason, you need any urging to become more aggressive about your career and financial future, a new study from Accenture should provide it.
Easiest Way to Get a Raise and Promotion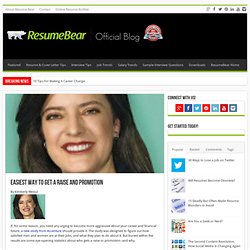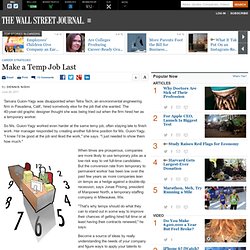 Make a Temp Job Last
Tamara Guion-Yagy was disappointed when Tetra Tech, an environmental engineering firm in Pasadena, Calif., hired somebody else for the job that she wanted. The 40-year-old graphic designer thought she was being tried out when the firm hired her as a temporary worker. So Ms.
Should You Let Your Employees Work From Home?
Fast Company wants you to have your best year yet in 2012; click for more advice and tips on how to work smarter, manage your career, and lead a more meaningful life.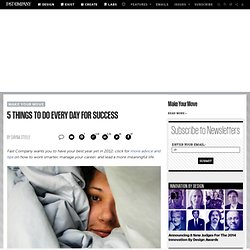 Last Updated Oct 27, 2011 10:06 PM EDT Where have all the mentors gone? In a new survey of women professionals from LinkedIn, a surprising number of women say they have never had a mentor. How many women are mentored? Nearly one in five, or 19%, of women in the survey say they have never had a mentor.
If Mentors Are So Important, Where Are They? | BNET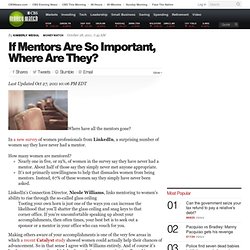 Give Your Employees Unlimited Vacation Days
(MONEY Magazine) -- Another year, another piddling pay raise? For some, sure. The average increase in base salary is expected to be just 3% in 2012, up only a hair from last year's 2.9%, according to human resources consulting firm Mercer. Still, managers are concerned about retaining top talent, which explains why the best performers will see a brighter 4.6% on average.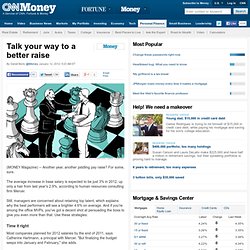 How to get a pay raise - Jan. 12
How to Be Happy at Work