Advice for Life
By David Over the years I've learned dozens of little tricks and insights for making life more fulfilling. They've added up to a significant improvement in the ease and quality of my day-to-day life. But the major breakthroughs have come from a handful of insights that completely rocked my world and redefined reality forever.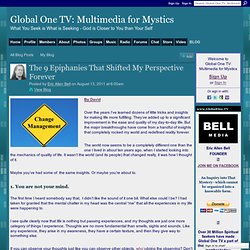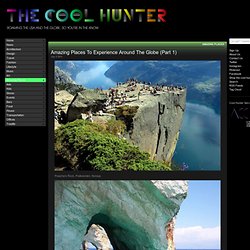 Preachers Rock, Preikestolen, Norway Blue Caves - Zakynthos Island, Greece Skaftafeli - Iceland Plitvice Lakes – Croatia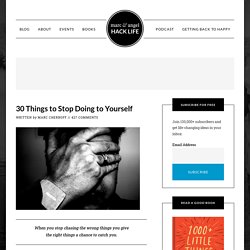 post written by: Marc Chernoff Email When you stop chasing the wrong things you give the right things a chance to catch you. As Maria Robinson once said, "Nobody can go back and start a new beginning, but anyone can start today and make a new ending." Nothing could be closer to the truth. But before you can begin this process of transformation you have to stop doing the things that have been holding you back.
Pack a Picnic: 7 DIY Projects for an Al Fresco Feast - Lifestyle
_m1y6hq1sMv1qi8lbvo1_500.jpg (499×689)