Career
Information Tree - International Students
Most people who want to start their own business don't have a ton of money laying around and it's probably one the most common questions I get emailed about: How can I get started without a lot of cash?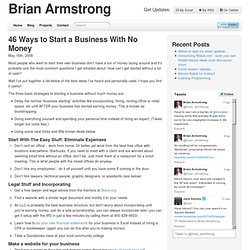 1. Make Money Online with Swagbucks Basically this is a free site that offers you a bunch of ways to earn cash, gift cards, or other rewards.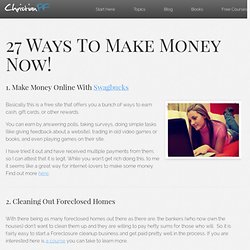 of Business Aviation - Maintenance
CAP 741: Aircraft Maintenance Engineers Log Book | Publications | About the CAA
Do u still read your young children bedtime stories or is that a thing of the past? #missjessies… http://t.co/ZbIu0y87jL Late night reminder! Tell us why u love us.
About Us | CurlBar
GRB Signup
A Beautiful Disaster - Why I Embrace Natural Hair and Reject Weave | Poetry
Surazuri Modelling & Casting Agency
Should you want to be a model with us you can fill in the form below with your correct contact details and accurate height and other measurements.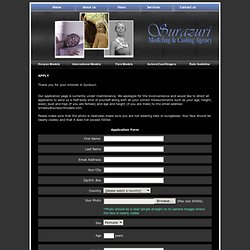 Dear Lifehacker, I've got a great idea for a new business, but I want to make sure that I set it up right and I might need some financing help to get started.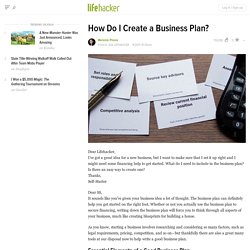 Do you know your hair type? You should! » MixtKids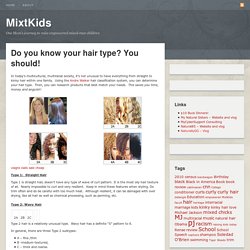 In today's multicultural, multiracial society, it's not unusual to have everything from straight to kinky hair within one family.
Helicopters: civil helicopter and military helicopter – Eurocopter, an EADS company
The best public speaker also provides some of the best public speaking tips , blogs and articles.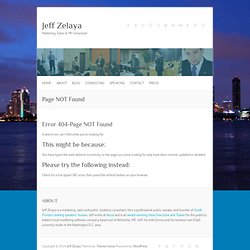 Best Public Speaker Blog | Speaking Tips | Presentations
Ah, the dreaded cover letter . Boring to write, difficult to get right, and you're usually preoccupied by other things (such as the portfolio and resume, which are also really important).
What Makes A Great Cover Letter, According To Companies? - Smashing Magazine