Career
Information Tree - International Students
Most people who want to start their own business don't have a ton of money laying around and it's probably one the most common questions I get emailed about: How can I get started without a lot of cash?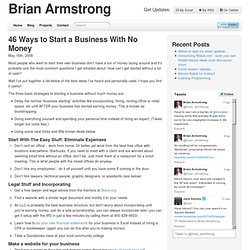 of Business Aviation - Maintenance
CAP 741: Aircraft Maintenance Engineers Log Book | Publications | About the CAA
About Us | CurlBar
GRB Signup
A Beautiful Disaster - Why I Embrace Natural Hair and Reject Weave | Poetry
Surazuri Modelling & Casting Agency
Should you want to be a model with us you can fill in the form below with your correct contact details and accurate height and other measurements.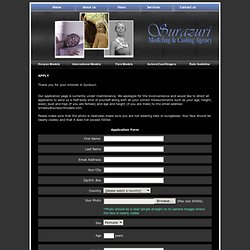 Dear Lifehacker, I've got a great idea for a new business, but I want to make sure that I set it up right and I might need some financing help to get started.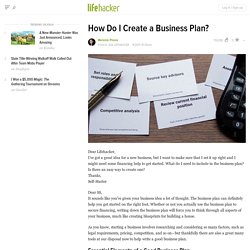 Do you know your hair type? You should! » MixtKids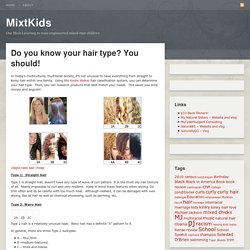 In today's multicultural, multiracial society, it's not unusual to have everything from straight to kinky hair within one family. Using the Andre Walker hair classification system, you can determine your hair type. Then, you can research products that best match your needs. This saves you time, money and anguish! Type 1 is straight hair, doesn't have any type of wave of curl pattern.
Helicopters: civil helicopter and military helicopter – Eurocopter, an EADS company
Best Public Speaker Blog | Speaking Tips | Presentations
What Makes A Great Cover Letter, According To Companies? - Smashing Magazine