Rendering Recources
People cutouts in Photoshop
Illustrator
KRob Architectural Delineation, Architectural Drawing & Illustration Competition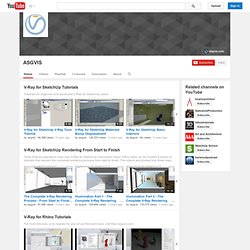 Welcome to YouTube! The location filter shows you popular videos from the selected country or region on lists like Most Viewed and in search results.To change your location filter, please use the links in the footer at the bottom of the page. Click "OK" to accept this setting, or click "Cancel" to set your location filter to "Worldwide". The location filter shows you popular videos from the selected country or region on lists like Most Viewed and in search results. To change your country filter, please use the links in the footer at the bottom of the page. Uploaded videos
Chaîne de asgvis
Immediate Entourage
Kropped 3D Textures, Cut Out People, Trees, Architectural Visualisations and Renders.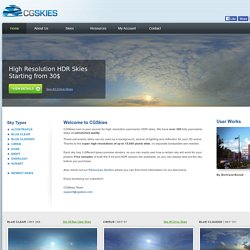 CGSkies.com is your source for high resolution panoramic HDR skies. We have over 300 fully panoramic skies at unmatched quality. These panoramic skies can be used as a background, source of lighting and reflection for your 3D scene. Thanks to the super high resolutions of up to 15,000 pixels wide, no separate backplates are needed. Each sky has 3 different types preview renders, so you can easily see how a certain sky will work for your project.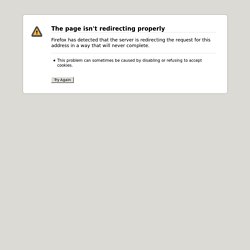 I have talked about portfolio setup in the past but not specifically the workflow. I don't hide the fact that I prefer to build my layouts in Photoshop. It's what I'm most comfortable with but also what gives me the most flexibility to blend images into one another and really experiment with layouts. I have seen others create their portfolios in Illustrator and InDesign which works too. I have implemented InDesign into my workflow, but as a management tool and not so much as a design tool.