Motivation and Inspiration
Thing that motivate and inspire. Self Help, Motivation, Better Thinking, Power Reading, Power Writing, Become a better and more motivated person. Sep 16
BrianTracy.com | Achieve All Your Goals and Be Successful
Andrew Carnegie was born in Dunfermline, Scotland, on November 25, 1835.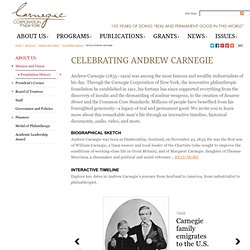 Mortimer Adler, Great Books, Philosophy, Great Ideas
The Official site for Denis Waitley
Keys Publishing
Thomas J. Stanley | Official Website and Blog
MENTOR: The Kid & The CEO - Self-Help Book - Secrets of Success - Mentoring Tips
The Entrepreneur's Master Planning Guide : How to Launch a Successful Business (9780132828062): John A. Welsh, Jerry F. White
Rita Emmett - Speaker - Consultant - Facilitator
Nightingale Conant: World Leader in Success, Personal Development and Motivation.
.:: Les Brown - The World's Leading Motivational Speaker ::.
Modern Free and Accepted Masons of the World: Home Page
Avoid frustrating memory loss.
Trump Organization: Donald J Trump Hotel Collection Resorts Real Estate Casinos Golf Clubs Entertainment Restaurants Merchandise Corporation Company Publications
Center for the Study of The Great Ideas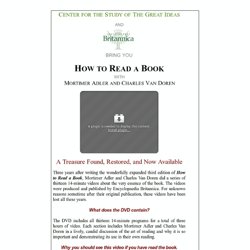 How to Read A Book Video Programs on DVD
PhotoReading Whole Mind System Reading Program
The Official site for Denis Waitley