Daily life thinking
This Comic About Love Will Touch Your Heart
Growing up, I was drawn to poems, romantic songs, romantic comedies and other romantic-isms that led me to my current hopeless-romantic personality. There is nothing I enjoy more than having a special lady in my life who has me grinning all day.
A Gentleman's Take On Why Women Should Never Settle For Less Than They Deserve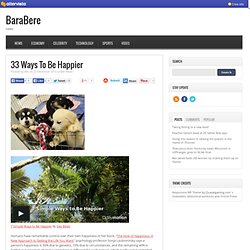 33 Ways To Be Happier - BaraBere News
Humans have remarkable control over their own happiness.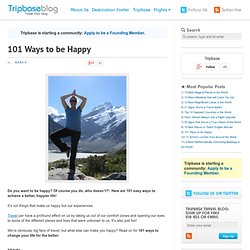 Do you want to be happy? Of course you do, who doesn't?! Here are 101 easy ways to achieve a better, happier life! It's not things that make us happy but our experiences. Travel can have a profound effect on us by taking us out of our comfort zones and opening our eyes to some of the different places and lives that were unknown to us. It's also just fun!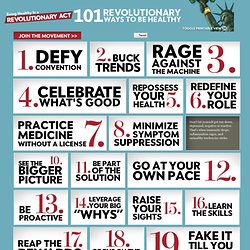 Do the healthy thing, even when it's challenging, inconvenient or considered weird. Take pride in that. Just because it's popular doesn't mean it's smart or good for you.
The essence of any good bucket list consists of overcoming fears, achieving goals, realizing dreams and even simple pleasures. Whether it's an exotic adventure half-way around the world or something simpler, like spending more time with your family or friends, what matters is that you experience all the good and phenomenal things Earth offers. Here you'll find 225 things to do before you die.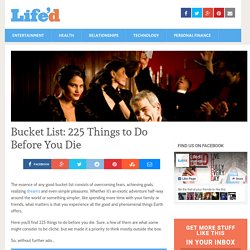 383 Flares Facebook 125 Twitter 5 Google+ 195 StumbleUpon 0 Pin It Share 58 383 Flares ×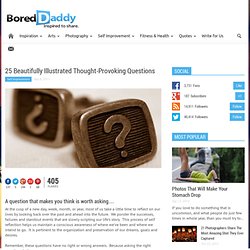 Who? Volunteers aged 18 years and over are eligible to apply.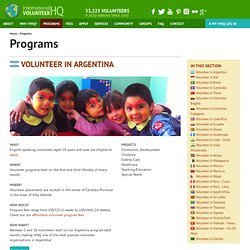 Posted by rd on Monday, August 15, 2011 · Mozambique based illustrator Alex Noriega loves drawing, reading and drawing even more. Alex was born and raised in Barcelona, went to Llotja, an art and illustration school also in Barcelona.