Utilities
A 1st of its kind Innovation means Faster Conversions for You Express Conversion Options More about CCN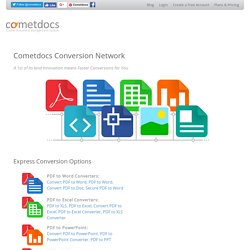 One for everyone | You save and Let people to Search
We're big fans of hacking the Windows Registry around here, and we've got one of the biggest collections of registry hacks you'll find. Don't believe us? Here's a list of the top 50 registry hacks that we've covered.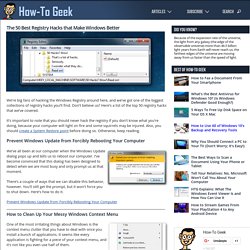 This is keybr.com, a web application that will help you teach touch typing. Touch typing is typing without using the sense of sight to find the keys. A person possessing touch typing skills will know their location on the keyboard through muscle memory. It can improve any individual's typing speed and accuracy dramatically. This is a short tutorial that will explain how does this application work. You can use the left and right arrow keys to navigate through these slides.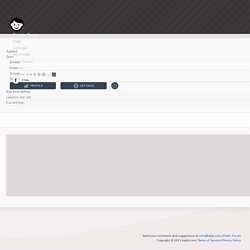 The Invisible Web refers to the part of the WWW that's not indexed by the search engines. Most of us think that that search powerhouses like Google and Bing are like the Great Oracle"¦they see everything. Unfortunately, they can't because they aren't divine at all; they are just web spiders who index pages by following one hyperlink after the other. But there are some places where a spider cannot enter.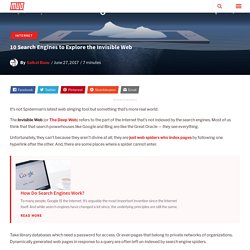 Phone Number to Word Converter
10 must have Drupal Modules - Geshan's Blog
Drupal is one of the most flexible, modular and customizable open source Content Management System (CMS) powering thousands of websites (my list here). It is not only easy to kick start a site using Drupal but advantageous in numerous ways, primary the seamlessly pluggable modules and themes make Drupal an obvious choice. Drupal 6 is out and being widely used but modules of Drupal 5 have not been fully transformed to Drupal 6. Here are 10 must have modules in your Drupal 5 site to have solid base for your site. Let's divide the 10 modules in three parts: create the nodes, add some jazz and finally protect and administer.The first four modules are to create your nodes effectively, then add some jazz to the created modules with the next four modules then protect your site from spam and fast and effort free administration.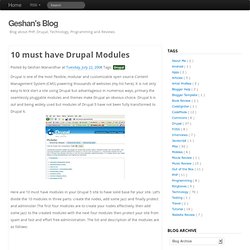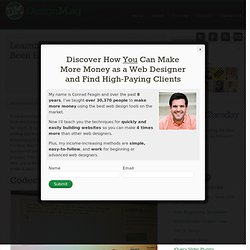 Get the FlatPix UI Kit for only $7 - Learn More or Buy Now Programming isn't just a niche specialization anymore, rather a necessity for tech-professionals regardless of the industry in which they work. Thankfully for them, it couldn't be any easier.As such, there's a big push lately to make coding literacy more widespread among the general populace. Even Mayor Bloomberg is getting in on the act, pledging to learn basic coding in 2012 as his New Year's resolution. For those who want to learn to code, there are a number of online school coding programs that can guide them through the process. The main players are Codecademy, Team Tree House and Code Year, each with their own strengths, weaknesses and selling points—all who make it easy.
PhotoFunia :: Effects
Your email has been sent. Thank you. Operating System X11 Ubuntu Copy Screen Resolution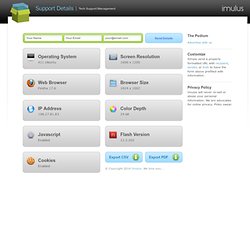 posted by Mark on June 18th, 2009 Just because you're online doesn't mean that you can't experience the world first-hand — or as close to first-hand as possible. Here are websites that feature virtual learning experiences, exposing online visitors to everything from history to geography, astronomy to anatomy, literature to government. 7 Wonders Panoramas – 360-degree views of the Seven Wonders of the World. Arounder Virtual Tour of the Moon – 360-degree panoramic views of the moon, courtesy of the Apollo 11, 12 and 17 missions. (Many other Earth locations also available on arounder.com.)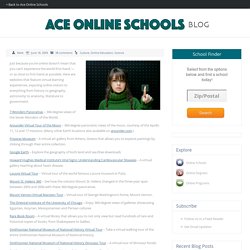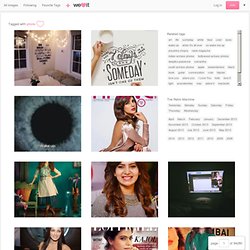 Images, photos and videos tagged with photo on we heart it / visual bookmark
We Heart It Tagged with photo Add to favorite tags Related tags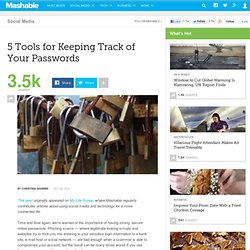 This post originally appeared on My Life Scoop, where Mashable regularly contributes articles about using social media and technology for a more connected life. Time and time again, we're warned of the importance of having strong, secure online passwords. Phishing scams — where legitimate looking e-mails and websites try to trick you into entering in your sensitive login information to a bank site, e-mail host or social network — are bad enough when a scammer is able to compromise your account, but the result can be many times worse if you use that same password for a number of online accounts. Likewise, when crackers breach servers for various web services and expose the user information to other ne'er-do-wells, your accounts could be at the fate of many shady characters. That's why it's more important than ever to use strong, secure and unique passwords for each of your online accounts.
5 Tools for Keeping Track of Your Passwords