Humor
Mapping Stereotypes Atlas der Vorureile (German Edition) Buy from Amazon.de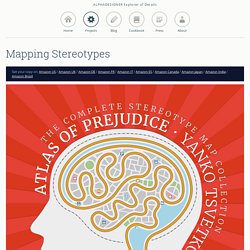 Why is Cthulhu on this 300-year-old gravestone?
Howdy, all! So, I took new photos, and sent them to the Historical Society for some information. Below, you will find the response I received: Matt, I am familiar with the stone and have wondered about the carvings also.
A Website Named Desire
Ancient History / Forbidden Knowledge / History Rewritten ...
Romantically Apocalyptic: a webcomic about staving off post ...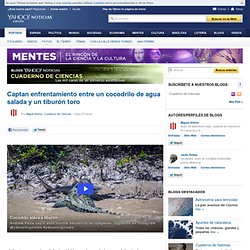 Las reacciones de Mal al experimento (Foto: Telegraph) Nunca he tenido perro, lo confieso, pero creo que sé identificar el estado de ánimo del chucho que tengo a mi lado. Especialmente si me enseña los dientes, se le eriza el pelo, y me gruñe amenazadoramente. Esto, que me ha ocurrido más de una vez, suele venir acompañado de una frase "mítica" de su dueño, que sostiene la correa para evitar que su amigo peludo me salte a la yugular. Esa frase es: " Nada, tú tranquilo, está jugando ". [Relacionado : Cliff, el perro que puede oler infecciones intestinales ]
Persecución a vida o muerte en Yellowstone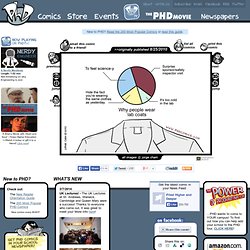 NC STATE + UCONN - Jorge will be speaking at NC State (6pm, March 27, Hunt Library) and at U. Conn. (5:30pm, March 28, Student Union) this week! Come on by or tell your friends who go to these schools!
PHD Comic: Lab coat rationale
Scifi Humor
Anos 60 Nichelle Nichols - Uhura (Jornada nas Estrelas, 1966) Lee Meriwether - Mulher-Gato (Batman, 1966) Jane Fonda - Barbarella (Barbarella, 1968) Anos 70 Carrie Fisher - Princesa Leia (Star Wars, 1977)