Vegetarian extravaganzas
Recommended Daily Intake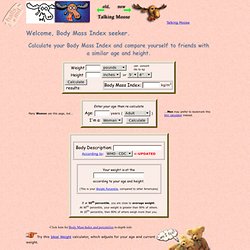 Talking Moose Body Mass Index (BMI) can be used to indicate if you are overweight, obese, underweight or normal. It will, however, overestimate fatness in people who are muscular or atheletic.
Body Mass Index calculator you'll like
What Is The Vegetarian Diet Pyramid? | Oldways
groovy vegetarian
santosha.com
Eco-Chick · Fabulously green
Don't know what to use in place of meat in your favorite recipes? There are now widely available alternatives to just about every type of meat, including chicken-, pork-, fish-, and beef-style products. Plant-based meat substitutes have come a long way in both taste and texture since the days of the first veggie burger, thanks to the growing popularity of vegetarian diets. Faux meats are most often made from soy or wheat protein and are available fresh, dried, or frozen. Check out our vegan shopping guide for a list of vegan meat alternatives that can give you the flavors you grew up with minus the cruelty to animals, and try the following meat substitutes for mouth-watering, cruelty-free, and heart-healthy meals.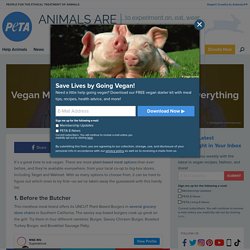 Vegetarian Cooking > Meat Replacements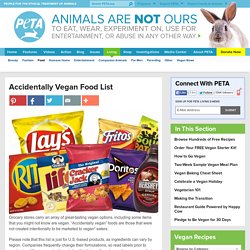 Grocery stores carry an array of great-tasting vegan options, including some items that you might not know are vegan. Many products, including fantastic faux franks; veggie burgers; chicken-free chicken patties; flavored soy, almond, and rice milks; nondairy ice creams; and other sensational snacks, are marketed to vegetarians and vegans. There's also an abundance of chips, dips, cookies, candies, frozen pies, soups, and other mouth-watering items by mainstream food manufacturers that are also vegan.
Veggie Meal Plans
Skip to main content Follow Us: Home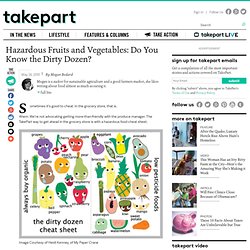 Hazardous Fruits and Vegetables: Do You Know the Dirty Dozen? |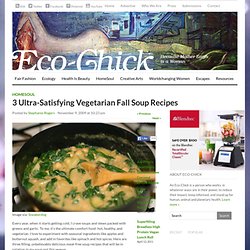 Image via: Sneakerdog Every year, when it starts getting cold, I crave soups and stews packed with greens and garlic. To me, it's the ultimate comfort food: hot, healthy, and vegetarian. I love to experiment with seasonal ingredients like apples and butternut squash, and add in favorites like spinach and hot spices. Here are three filling, unbelievably delicious meat-free soup recipes that will be in rotation in my soup pot this season.